In early Septemeber 2016, an explicit music video from rising Ghanaian artist, Lord Paper hit the media.
The song was titled "Ewurama" and in the video, Lord Paper was busily 'chopping' a lady later identified as Pearl Darkoa but popularly known as Nana Yaa Jamaican.
SEE HERE: Ghanaian music artist releases P*rn Video as his music video
The video received many criticisms from all walks of life including the father of the lady who was 'chopped' in the music video.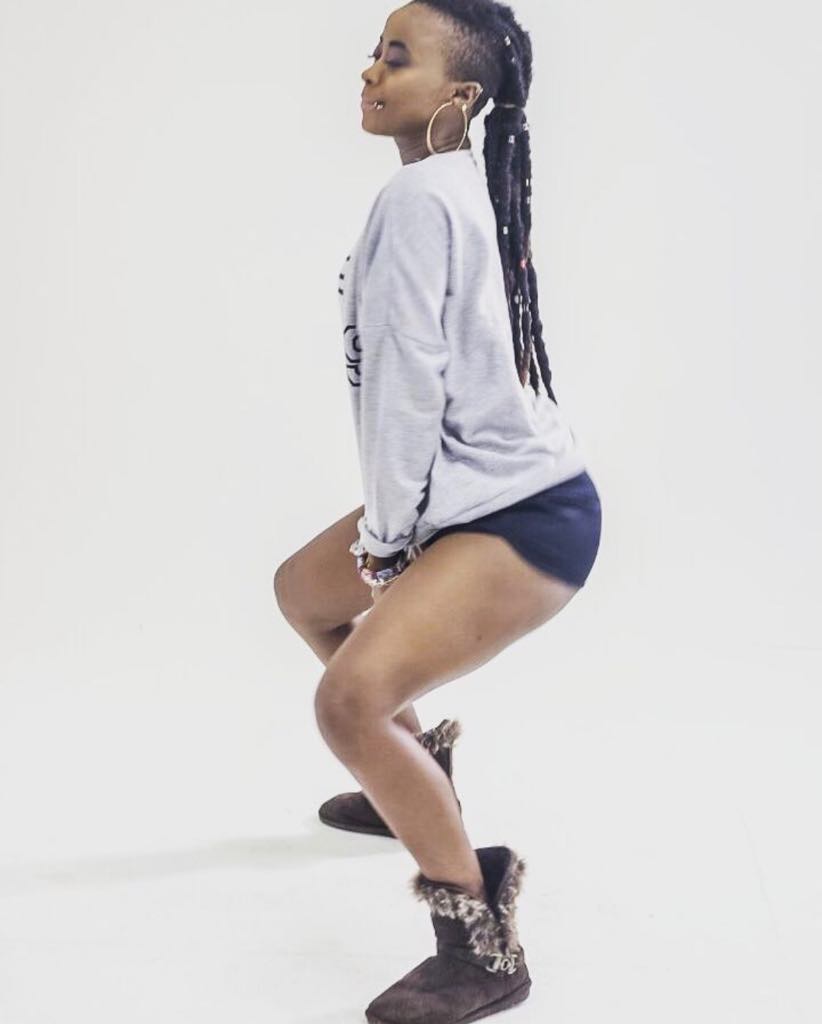 The father described her daughter as a disgrace and a shame unto the family. He even revealed the daughter, Nana Yaa Jamaican was posses by demons…lol
SEE ALSO: Photos&Videos: Nana Yaa Jamaican Explains Why She Can't Stop Piercing Her "Private Part"
But Lord Paper stated in several interviews that it was just an act and that they never really had s*x in the music video. Well, I wonder if anyone believed him.
I was just surfacing the internet, specifically Instagram and I came upon some photos of Nana Yaa Jamaican and decided to share them with you.
She is looking good, still raunchy and crazy as we got to know her when the "Ewurama" Video was released in 2016.
SEE ALSO: (Audio)-My daughter is "demonic"-Nana Yaa Jamaican,the lady in Ewurama's pono video father declares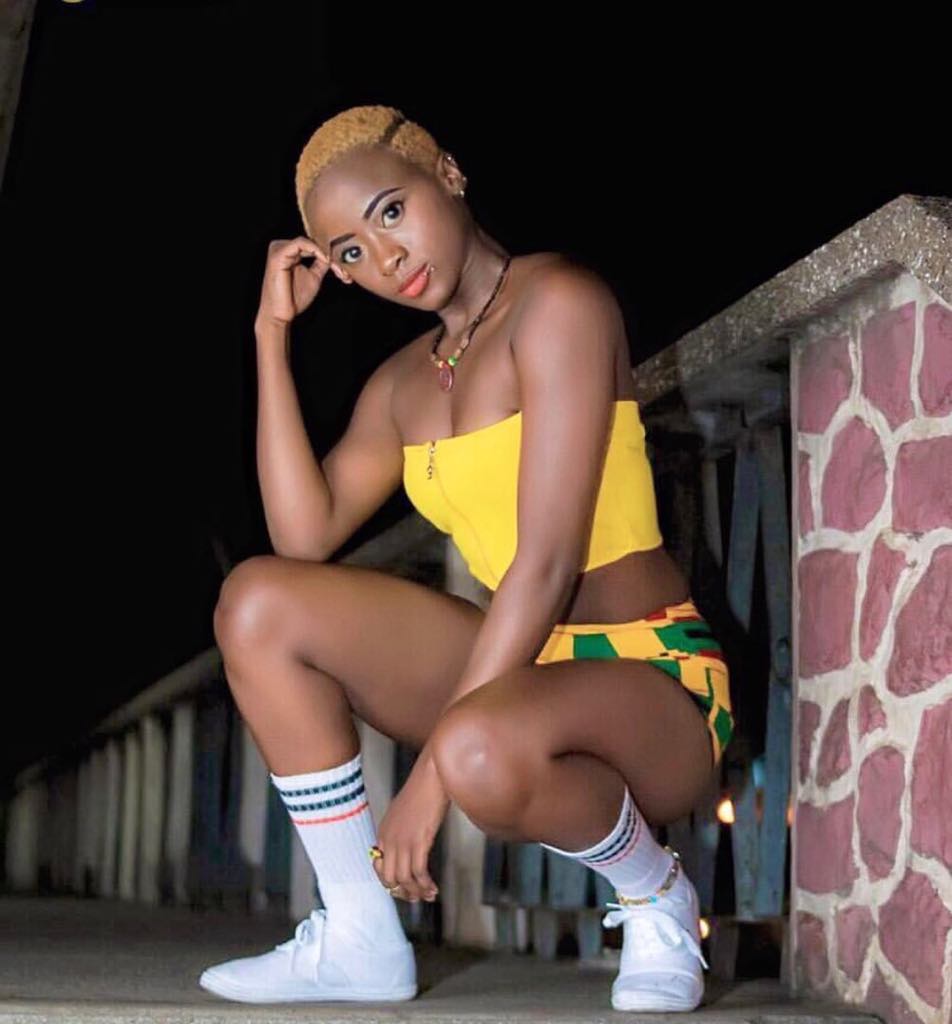 Only this time she seems to have upgraded. Well, no long talk…check out some more photos below and pass your own judgment.
SEE ALSO: How much she was paid and all you need to know about Nana Yaa,the lady in Lord Paper's video
SEE ALSO: Photos: Shatta Wale Seen In Bed With A Ghanaian Actress In The United States
SEE ALSO: Lady in Lord Paper's video in another controversial video – Just WATCH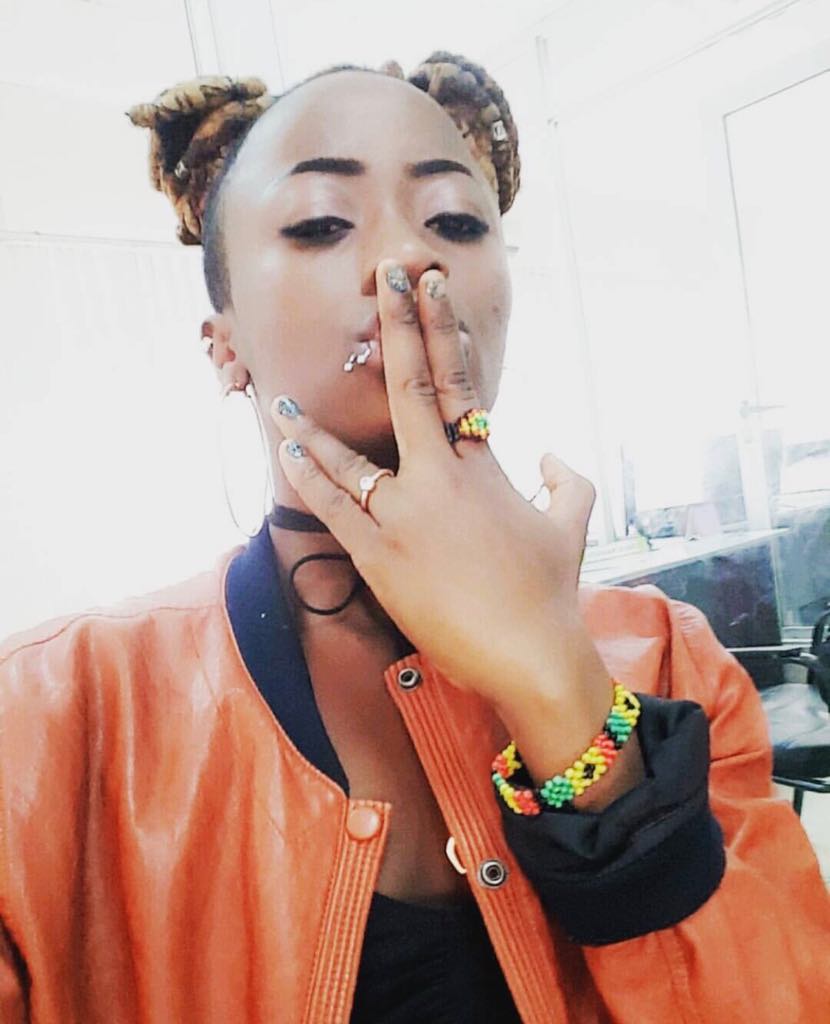 SEE ALSO: Afia Schwarzenegger goes semi-nude in new photos to tease Abrokwah and new girlfriend