Asanteman Bofuor has hit back at those who critics his way of living as being too expensive. According to the controversial Kumasi based man of God, even the cream he sells at his church known as "Abayifuor Nkuu" which fights of witchcraft alone can buy 20 cars in a week.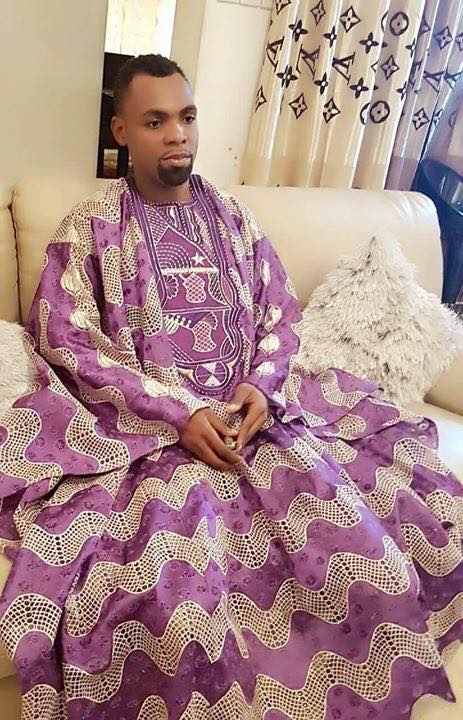 SEE ALSO: Asanteman Bofour also shows off his new Rolls-Royce ghost and other collection of cars to challenge Angel Obinim
The founder and General Overseer of Annoited Palace Chapel, Reverend Obofuor also known as Asanteman Bofuor has come under attacks in recent time for his lavish and luxurious lifestyle.
Just yesterday during the naming ceremony of his newly born son at the Tema Branch of his church, Asanteman Bofuor gave away 15 cars including Rolls Royce, Jaguar, Chrysler, Toyota Corolla and others.
SEE HERE: Obofuor dashes Badu Kobi a Jaguar, Auntie Bee, a Hyundai Elantra and 15 others other luxurious cars [Watch Video]
But responding to his critics, Asanteman Bofuor revealed that just selling the Abyaifuor Nkuu alone can buy 20 cars in a week so people are wasting their time discussing his wealth.
Using Mark Zuckerberg, the founder of Facebook as an example of someone benefiting from his knowledge and skills, Reverend Obofuor revealed that he has been blessed with the knowledge of how to fight off witches and wizards.
SEE ALSO: This is what Bohye said that angered Asanteman Bofuor that started their beef [Audio]
He has fashioned the knowledge into a cream and sells it making him a millionaire. He even told his critics that he will be launching a Rolls Royce Phantom soon so they should watch out.
WATCH THE VIDEO BELOW
SEE ALSO: I charge consultation fee because am doing what Jesus couldn't do; Stay home if you can't pay my consultation fees, is not by force – Kyiri Abosom [Watch Video]