Gospel Musician, Nana Osei Bonsu Hoahi who is also the palm wine tapper of the overlord of the Asante Kingdom, Otumfour Osei Tutu II has taken a swipe at the founder and leader of Glorious Word and Power Ministry, Rev. Owusu Bempah.
According to Nana Osei Bonsu Hoahi, Owusu Bempah has been disgracing pastors, prophets and entire Christianity in Ghana ever since New Patriotic Party (NPP) led by Nana Addo Dankwah Akuof-Addo won the 2016 general elections.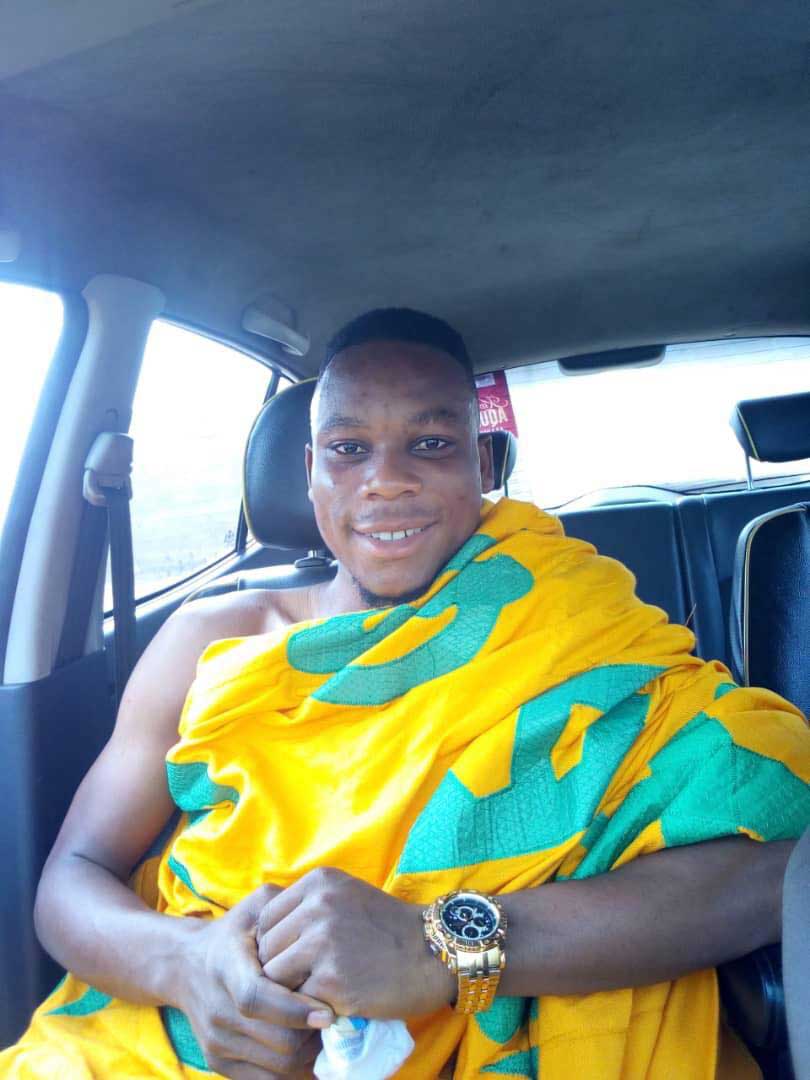 SEE ALSO: How Owusu Bempah's false prophecy destroyed my wedding – Otumfuo's palm wine tapper narrates
Osei Bonsu explained that Owusu Bempah has insulted everyone and has made ridiculous allegations against high profiled personalities in Ghana because he claims he brought Nana Addo to power.
He mentioned the recent attack Owusu Bempah unleashed on former president John Mahama whom he called a foolish man and alleged he is plotting to kill Nana Addo and Bawumia, the vice president as a clear example of how Owusu Bempah is disgracing the Kingdom of God.
SEE ALSO: My respect for you has fallen to 30%-Manasseh Azure tells Akufo-Addo
The former traditionalist who has now come to know Jesus and now evangelizing through music boldly stated that Owusu Bempah's actions are disgracing and tainting the perfect picture everyone had about Christianity.
He questioned Owusu Bempah to watch how he talks and speak about others because he is a Christian leader and whatever he does affects how people see the religion
Watch Nana Osei Bonsu Hoahi Below
https://www.youtube.com/watch?v=Fx4IvQwtDNE
SEE ALSO: Gospel Musician who alleged Daddy Lumba killed Lumba Jnr explains his allegation
Interestingly, Nana Osei Bonsu Hoahi worships at Prophet Emmanuel Badu Kobi's church. Badu Kobi, a known member of the opposition NDC party has been throwing shades at Owusu Bempah at each turn. Owusu Bempah has equally been replying the jabs.