Well, it appears Nana Abena Korkor Addo's bipolar disorder episode has ended and interestingly, she claims she can't remember anything she said.
Ghanaians woke up on Saturday, 14th October 2017 to meet damning revelations on Facebook being made by Naa Korkor, the same lady who leaked her own nu-de videos in February 2015 and was later diagnosed with bipolar disorder.
She mentioned a tall list of men she has slept with. Notable among these people are NPP's Sammy Awuku, Joy FM's Kojo Yankson, Giovanni Caleb, Flaskick, Criss Waddle, KOD, and others.
SEE HERE:Photos:Nana Abena Korkor goes 'mad' again; names top Celebrities Journalists and politicians she slept with
She also talked about being arrested in States for drug trafficking and serving in prison for 18 months in Brooklyn.
While others were rubbishing her claims on the basis of her mental illness, Ghpage.com dug deep and confirmed some of these allegations made by the embattled lady.
But in a quick turn of events, the Deputy Chief Executive Officer (CEO) of Microfinance and Small Loans Centre (MASLOC), Madam Afia Akoto says she has visited Abena Korkor and although she is ok now, she can't even remember anything she said on Facebook.
SEE ALSO: Criss Waddle, Sammy Awuku, KOD, Giovanni & More named by Nana Abena Korkor, as People She Has Slept With
According to Madam Afia Akoto, she visited at the instance of the President of the Old Students of Aburi Girls Senior High School where Abena Korkor also graduated.
The MASLOC boss took to Facebook to call on Ghanaians to support the lady and to stop mocking her because she can't even remember all that she said.
Madam Afia Akoto posted:
"With one of my daughters, Abena Korkor right now. If you honestly know how this world is, you will embrace her and walk her through her challenges than making a mockery of anything she can't even remember. She needs all the love and support and not mockery"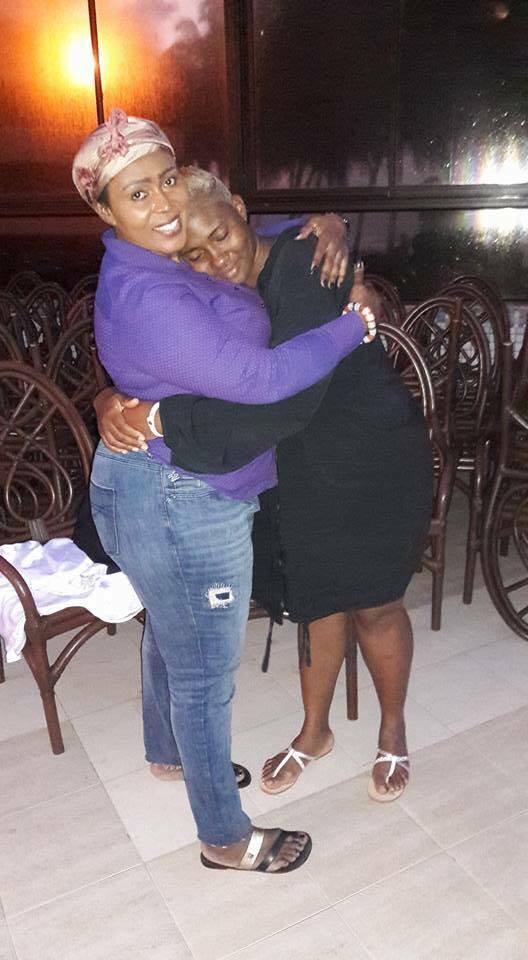 SEE ALSO: Verified: The claims made by Abena Korkor are all true – Here Are The Proofs