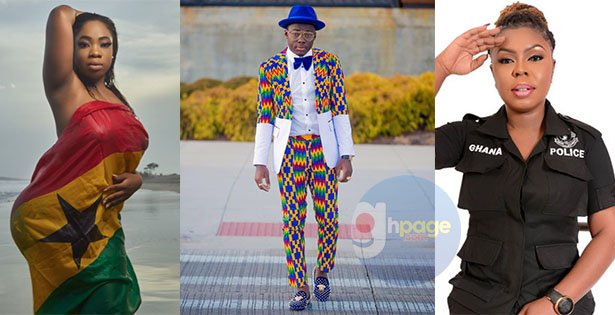 As Ghana celebrated its 61st anniversary yesterday, people from all walks of life celebrated this historic event in various ways. People expressed their patriotism in way of encouraging messages, animations, painting, and photos.
Ghanaian celebrities were not left out as they also expressed their patriotism with thought-provoking messages and photos.
We have gathered some popular celebrities in Ghana and how they this special day to a different scenery with their stunning photos.
Actress Vivian Jill Lawrence wished her Motherland well with this lovely photo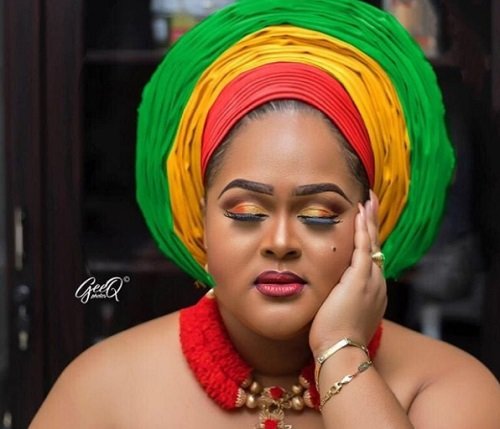 Emmanuel Agyei but better known by his stage name DahRealDude, is an American recording, a writer and performing artist of Ghanaian descent. He is best known for his hit single "Goin" which is currently one of the biggest songs in the states.
Comedienne Afia Schwarzenegger shared this photo in Police Uniform
READ ALSO: Here's What your favorite Ghanaian Celebrities do for Extra income aside what we know they do
A photo of them released by Kalybos was also intended to mark Kwaku Manu's birthday, which also fell on March 6, 2018.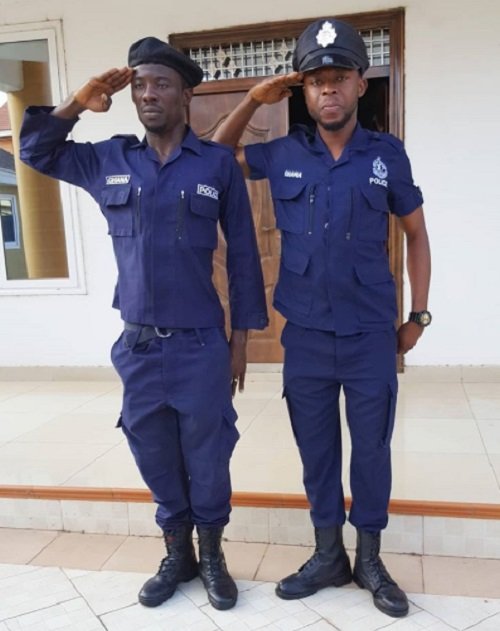 Moesha Boduong shared this photo of herself standing at the seashore with the Ghana flag wrapped around her body.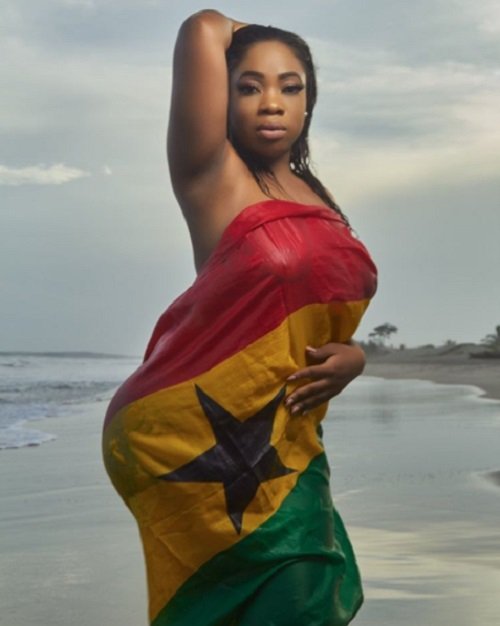 Shatta Wale shared this drawing of Dr Kwame Nkrumah and himself claiming 'Freedom'