Juliet Ibrahim is a Ghanaian award-winning actress, film producer, singer and humanitarian who has been referred to as the Most Beautiful West African Woman according to A-listers Magazine.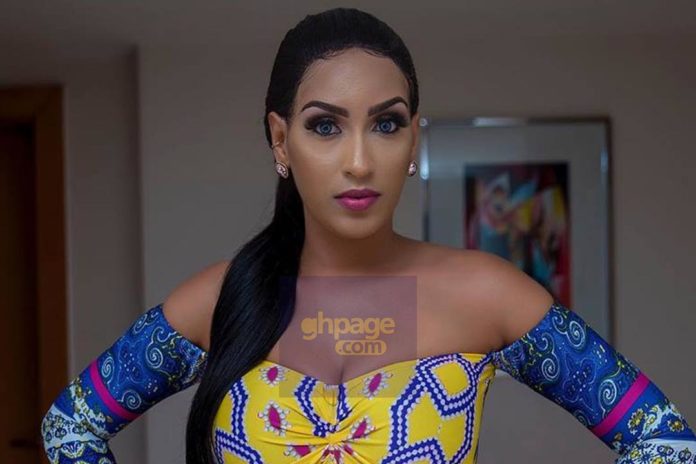 Early Life.
Juliet Ibrahim was born on 3rd March 1986 to a Lebanese father, Mr Hussein Ibrahim and Ghanaian/Liberian mother, Mrs Sarah Elizabeth Ibrahim.
She is the eldest child with three other siblings, two sisters (Sonia and Nadia Ibrahim) and a brother called Nabil Ibrahim.
Juliet together with her siblings spent the longest part of their childhood in Lebanon and Ivory Coast due to the war in Liberia.
ALSO READ: Juliet Ibrahim confirms breakup with Nigerian boyfriend
Education
Juliet had her primary education at in Lebanon and later moved to Ivory Coast to further her education at the Secondary level.
She also attended the Ghana Institute of Languages where she studied English, French and Spanish. She also studied Marketing, Advertising and Public Relations at the Ghana Institute of Journalism.
Career
Juliet Ibrahim made her acting debut in 2005 in the movie Crime to Christ alongside Majid Michel. Since then, she has starred in over 50 movies including Losing You, Royal Storm,Dead End, Lost Desire, Restore My Love several others.
In 2014, she produced her first movie Number One Fan where she played the role of an actress being stalked by a fan and her second Movie Shattered Romance which was launched in Accra on 5 December 2014.
She recently directed her new TV series 'Every Woman Has a Story' and her new Reality show, 'The Perfect Assistant' (TPA) which will be unveiled soon.
Juliet has also starred in several Kumawood movies alongside Kwadwo Nkansah and Kwaku Manu.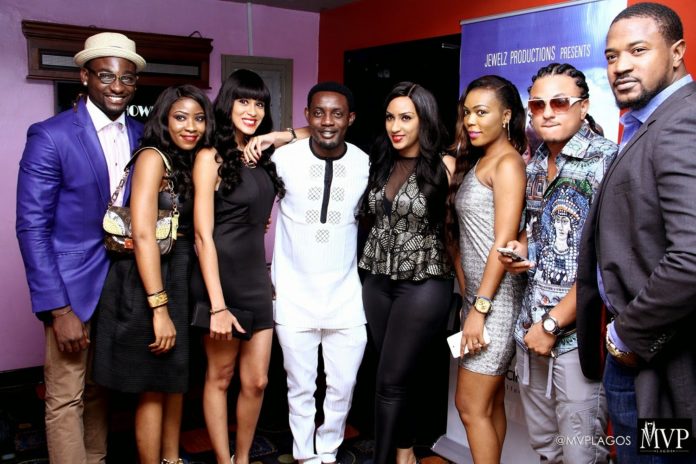 Nollywood Breakthrough
Juliet's first Nollywood film was Yankee Boys and since then she has been a face to reckon with in the Nollywood movie industry.
She has starred in several Nollywood movies and can be regarded as one amazing and talented actress.
Marriage
Juliet Ibrahim got married to Kwadwo Safo Jn, the CEO of Kantanka Group in 2010 and their union was blessed with a son named Jayden Safo. The couple divorced in 2014 on mutual grounds.
Juliet revealed that they agreed on the separation because of irreconcilable differences. It  was also reported that Juliet started a relationship with Nigerian rapper, Iceberg Slim in 2017 but it seems they are no more together as Iceberg has taken down Juliet's pictures from his Instagram page.
The actress also posted on her Instagram page that she wishes to focus on her career and that she is a happy woman now.
ALSO READ:Juliet Ibrahim mocks kumawood movie producers
Awards
Juliet Ibrahim has won variety of awards due to her acting prowess. She received the Achievement Award and the Ghana Movie Personality of the year at the 2010 City People Magazine.
She also won the Best Lead Actress in a movie at the 2010 Ghana Movie Awards, Best Ghanaian Actress at the 2014 City People Entertainment and the Actress of the year at the 2016 Starzzawards.
Philanthropy
Apart from her acting prowess, Juliet Ibrahim is also an actress who is kind-hearted. She established the Juliet Ibrahim's Foundation which seeks to help the less privileged and needy in the country.
She has also joined other welfare groups to touch the lives of the vulnerable and unfortunates ones in Ghana.
Her foundation also played a vital role in raising funds for a 15-year-old boy who was in need of kidney transplant.
Juliet recently took to the street in Nigeria to feed 5,000 children on the streets
Music Career
Juliet has also delved into the music scene. In 2014, she released a song dubbed "It's over now" which featured Naija Reggae and Dance-hall
superstar, General Pype.
She also released another banger titled Sholala with featured Amon.
In 2012, she released a song named Celebrate which featured Jupitar which was her first song to be released and also received massive airplay.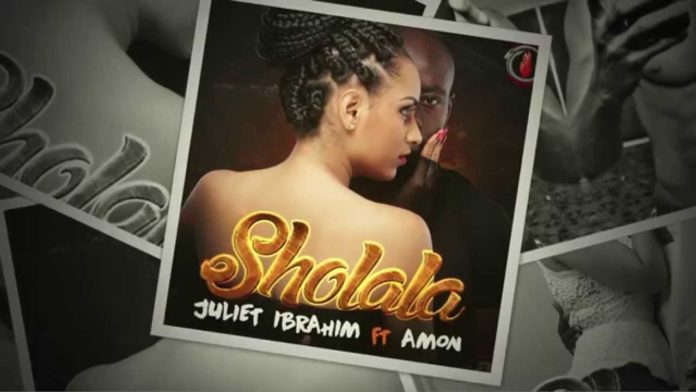 Entrepreneur
Juliet Ibrahim can be described as successful entrepreneur. She recently opened a beauty salon called Envoque Beauty Parlor, a boutique known as House of Glamour, a modeling agency called Dolfins Agency.
She also opened a production house known as Jewels Productions. She recently also launched her Shades by Juliet Ibrahim Eyelashes and Moda Lipsticks Line at the Miolin Hotel in Accra.
Endorsement
Juliet Ibrahim can be classified as talented, hardworking and beautiful actress to come out of Ghana and Africa as a whole.
Her several prominent works has earned her a place among Ghana's hall of fame and it is certain her works will remain relevant for decades.
She has appeared in several commercials with Veltins Beer and Wrangler Jeans advertisement, and also walked the runway for high-end fashion brands including Dark and Lovely, GTP Fabric, Joyce Ababio and several others.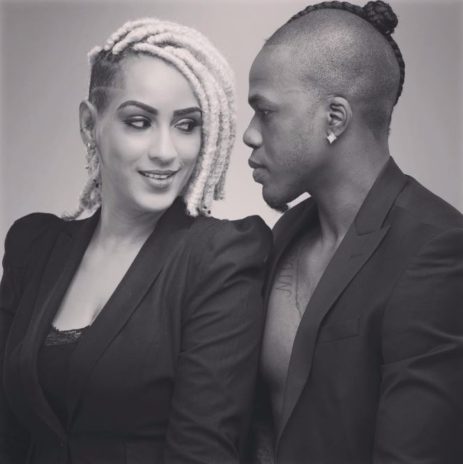 ALSO READ: Moesha Boduong 'humbled and outshined' by a rising actress