Recent social media posts from the quarters of Ghanaian rapper Amerado and media personality Delay confirm that there is something amorous going on between the two.
Deloris Frimpong Manso's recent social media posts give a preview into the relationship she is beginning to court with the young rapper.
Amerado (originally known as Derrick Sarfo Kantanka) has also given fans reasons to believe that he has accepted the rumours and hearsays that Delay at age 39 has taken his breath away and swept him off his feet.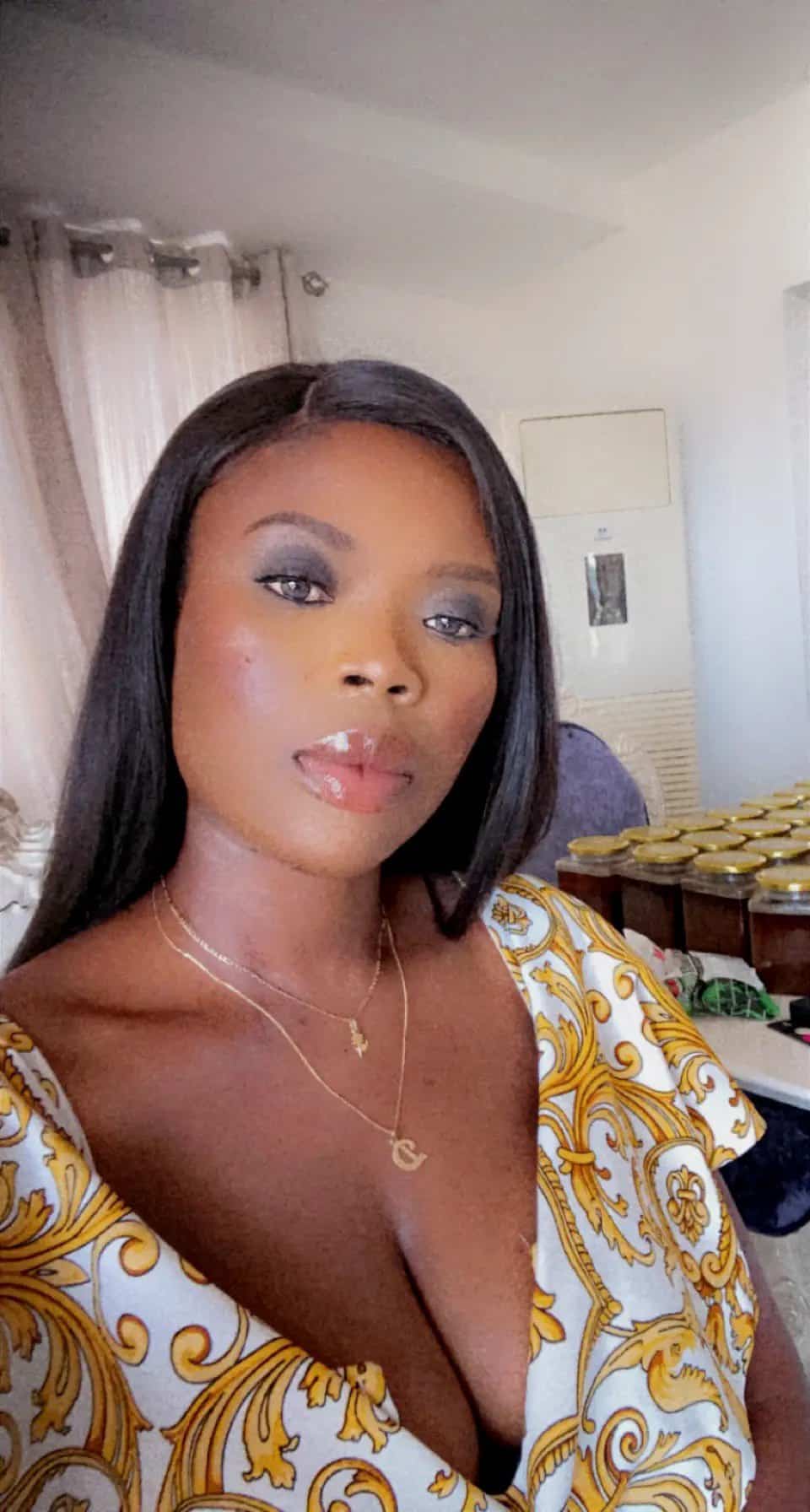 The genesis of the lovey-dovey affair going on between Delay and Amerado began just this year when the former shared videos and photos on social media which suggested that she had found love at last.
Delay has been at the centre of mockery and ridicule because she had failed to settle down even at a relatively older age. She had promised that love would surely find her and it has become obvious that Amerado is the guy in the picture.
Delay and Amerado are dating and their recent social media posts confirm just that.
Earlier, Amerado shared a Facebook post with the caption: "Delay does not mean denial! Be patient- it will happen." The caption suggested that he was assuring Delay of his love and promised her that her long wait for love had finally come to an end.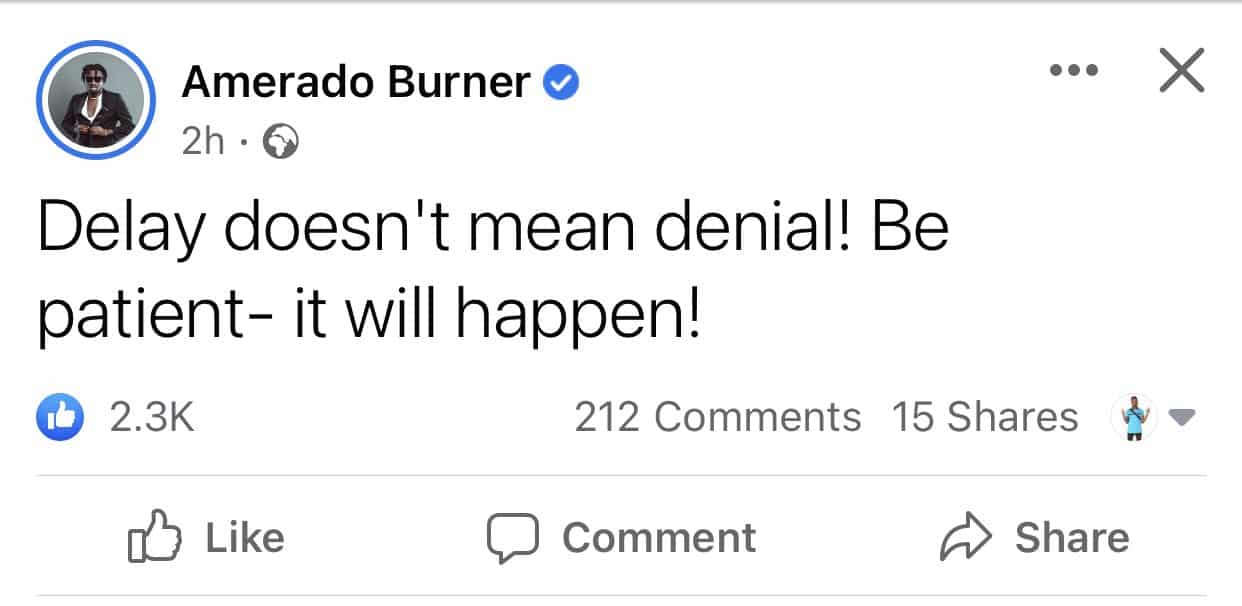 This was followed by a photo Delay shared on social media with love emojis for Amerado. The post also suggested and gave credence to the brewing affection between the two.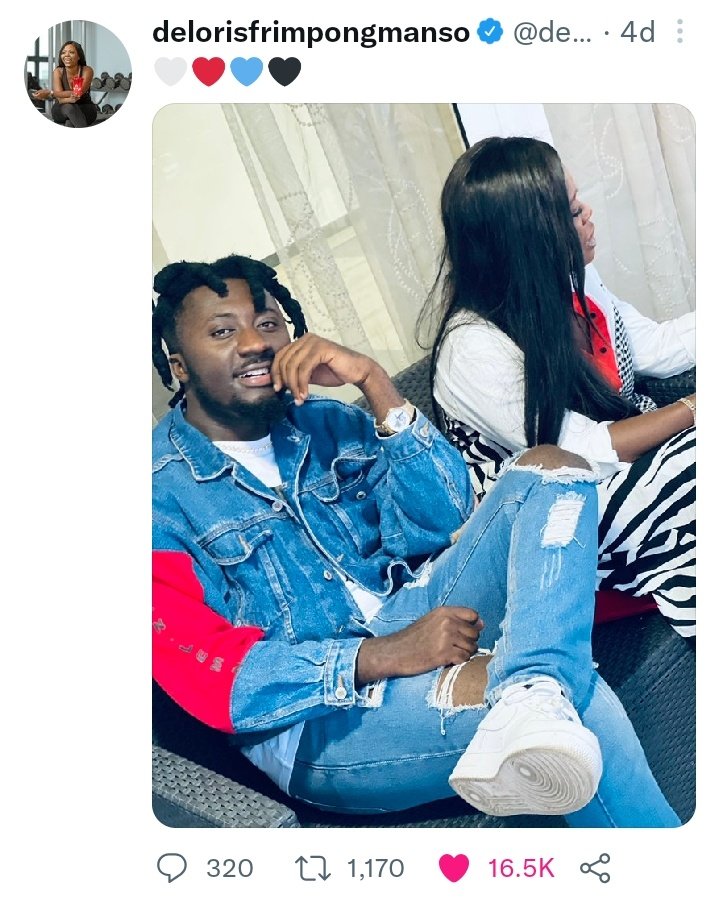 Then Delay came back with a post where she was seen in a happy mood with a caption that suggested that she had finally found love after her long patience. For her, the man she had found (Amerado) is ready to take her on the long haul because she is not an average chic.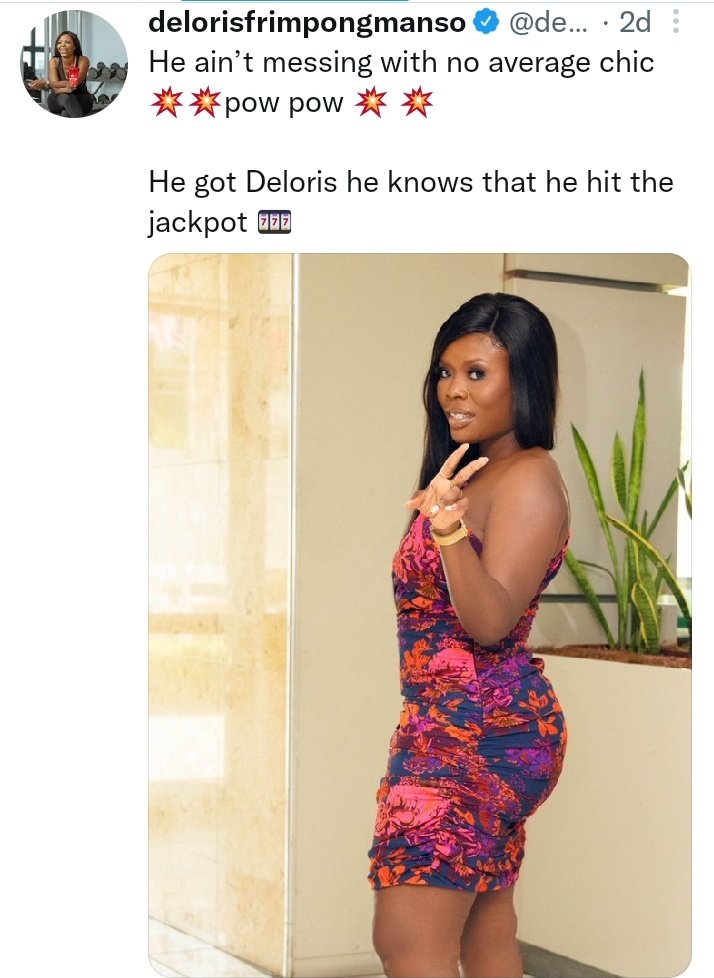 Amerado then decided to burst the bubble and take the wind out the sails of those who intimate that Delay was too old for him with a simple post that read: "Age is just a number."
These posts clearly confirm the level at which the friendship between Amerado and Delay has gradually metamorphosed into a genuine expression of love and deep-seated emotional affection for each other.
In a nutshell, it is confirmed and obvious that Delay and Amerado are dating each other based on recent social media posts made by the two.