It's been a month since Ghanaians were shocked by the news that ace journalist with the Multimedia Group, Kwadwo Asare Baffuor Acheampong aka KABA has passed on.
His final Funeral Rites is currently underway at the State House in Accra and it's obvious from the scene that not even a single person has recovered from the shock of KABA's death. Among such people is Samira Bawumia, the 2nd of Ghana.
SEE ALSO: Video: Tears Flow As The Late KABA'S Body Arrives At Multimedia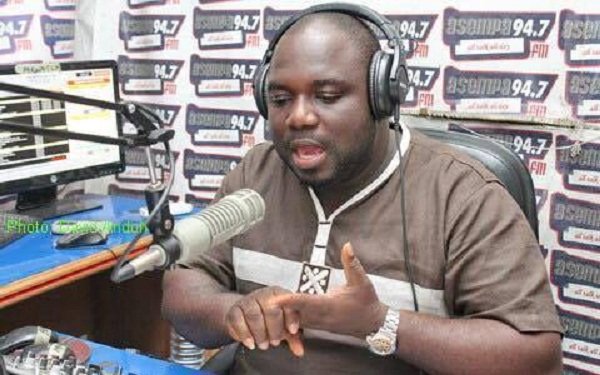 Samira Bawumi is at the funeral grounds to mourn and commiserate with the family of KABA and it's clear from her facial expressions that she is still indeed mourning the death of the presenter.
Watch The Video of Samira Bawumia Mourning KABA at his final funeral rites below
https://www.youtube.com/watch?v=OSI5U4ox_E8&feature=youtu.be
SEE ALSO: Ohemaa Woyeje Begs Multimedia And KABA's Family As She Explains Her Outburst Statement During The Moment Of Grief