Finally, a self-established spokesperson for the alleged side-chic of Medikal has made a revelation on the leaked chat.
Ghpage.com has earlier published a leaked chat between Medikal and an alleged side-chic yesterday which shows Medikal still pressing the lady to be his despite him confessing his love to Fella Makafui.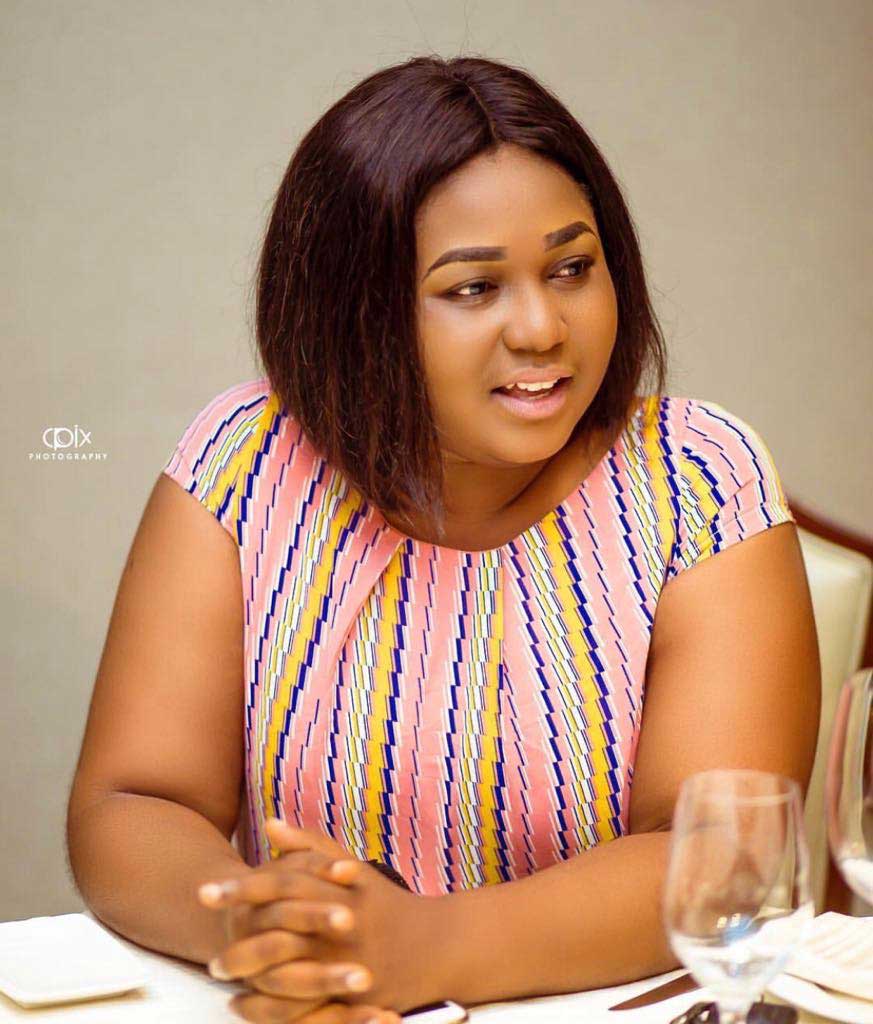 However, never did we know that Kumawood actress Xandy Kamel was the spokeswoman for the alleged side-chic named Samira.
According to the pretty actress, Samira is not in any secret relationship with Medikal or was never his ex as it has been circulating.
Xandy further tried roller-coasting the thoughts of the general public by explaining that, Samira was just trying to advise Medikal to stick to only Fella Makafui.
She wrote: "For the records my girl @queenie_sami has never been medikals side chic nor ex and she will never be I don't like talking abt people's relationship bcos I hvnt finished talking abt mine but this particular one is my case bcos the lady in question means a lot to me pls those of you sending dms to her to come out and speak we don't wanna address this issue not after u hv giving us your own caption with insults if you wanted to hear her side of the story you wud have done that befor posting your insults pls leave my girl alone bring the insults to me am ready for them ?." 
Watch the video below…
Well, take a look at photos of the beautiful alleged side-chic of Medikal, 'Queenie Samira' whom they claim the rapper is begging to stay.