Kuami Eugene is a Ghanaian highlife and Afrobeat singer and songwriter signed to Lynx Entertainment.
ALSO READ: Forget Kuami Eugene he has just started seeing money -Medikal tell fans; Kuami Eugene fires back
Background 
Kuami Eugene originally known as Eugene Kwame Marfo was born to Alex and Juliana Marfo in Oda, Ghana on 1st February 1997.
His interest in music led him to sing in church from a young age where he also learnt to play the drum, keyboard and guitar.
He is currently considered as the 'Rock Star'
Early Life
Kuami Eugene lived in one of the most popular slums in Accra, Fadama but that didn't prevent him from becoming a star.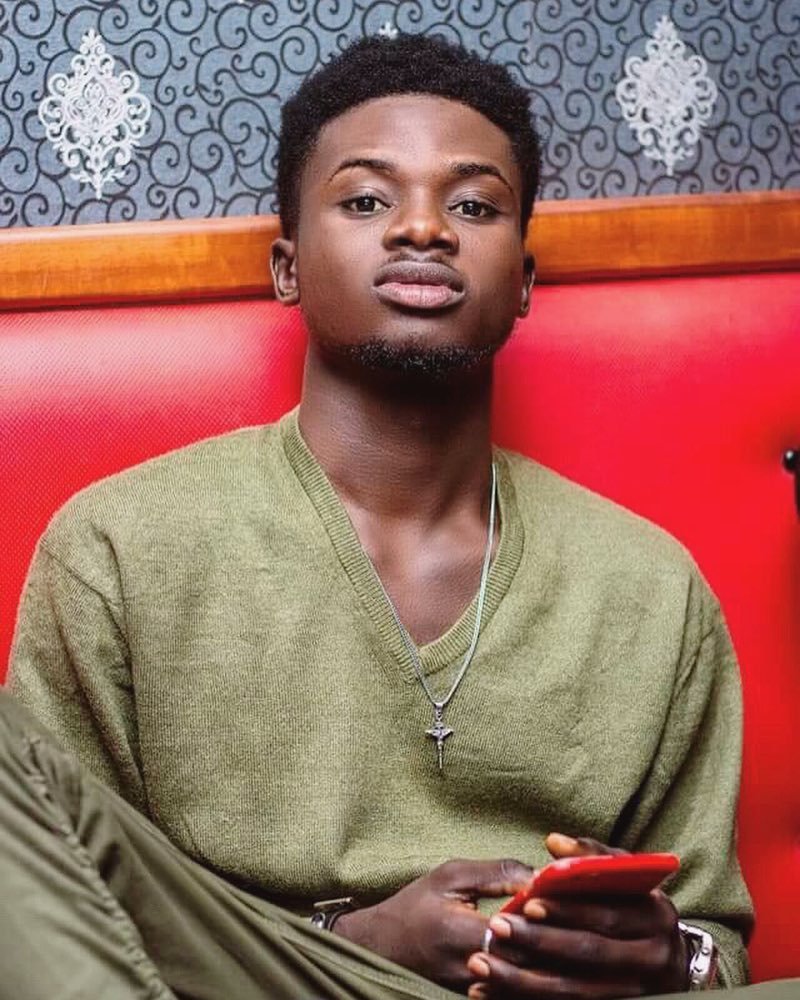 ALSO READ: Kidi joins social media users to mock Kuami Eugene
Education
Kuami Eugene in an interview disclosed that he dropped out of school to pursue music. According to him, he ran from school to the studio located in the Eastern Region without informing his mother and school authority.
He was dispelled from school after the school administration found out that he sneaked out from school.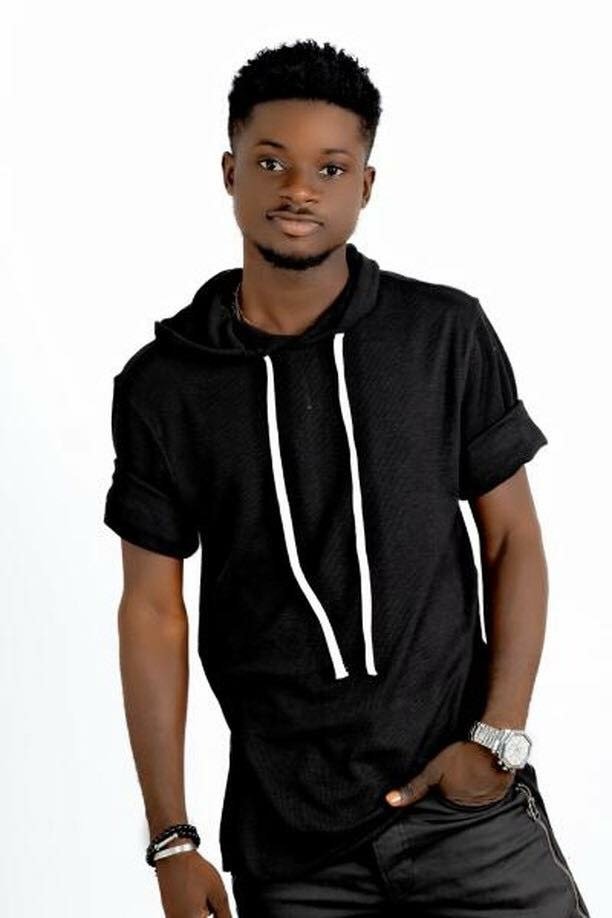 Before MTN Hitmaker 
Kuami Eugene's career kicked off as a gospel singer by the name Eugene Marfo. He was a gospel singer and a Minister of the gospel at age 16.
He recorded lot of gospel songs which includes Asem Bi, Heaven, I am free, No Jesus no life, Nobody else, Nana Nyame among several others.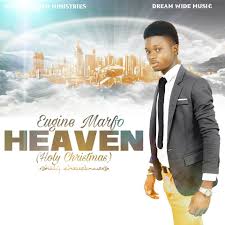 Rise to fame
Kuami Eugene rose to fame after he participated in the MTN Hitmaker Season 5. He was discovered by CEO of Lynx Entertainment, Richie Mensah and signed him unto his record label.
He showcased his musical prowess to the world with outstanding performances.
Awards 
The young and vibrant musician has won several awards which include, High life Artiste of the year and Song of the year at the 2018 Vodafone Ghana Music Awards.
He was also nominated for Best Storyline Video, High life Artiste of the year, Best Male Vocalist, Best New Artist at the 2018 Vodafone Ghana Music Awards.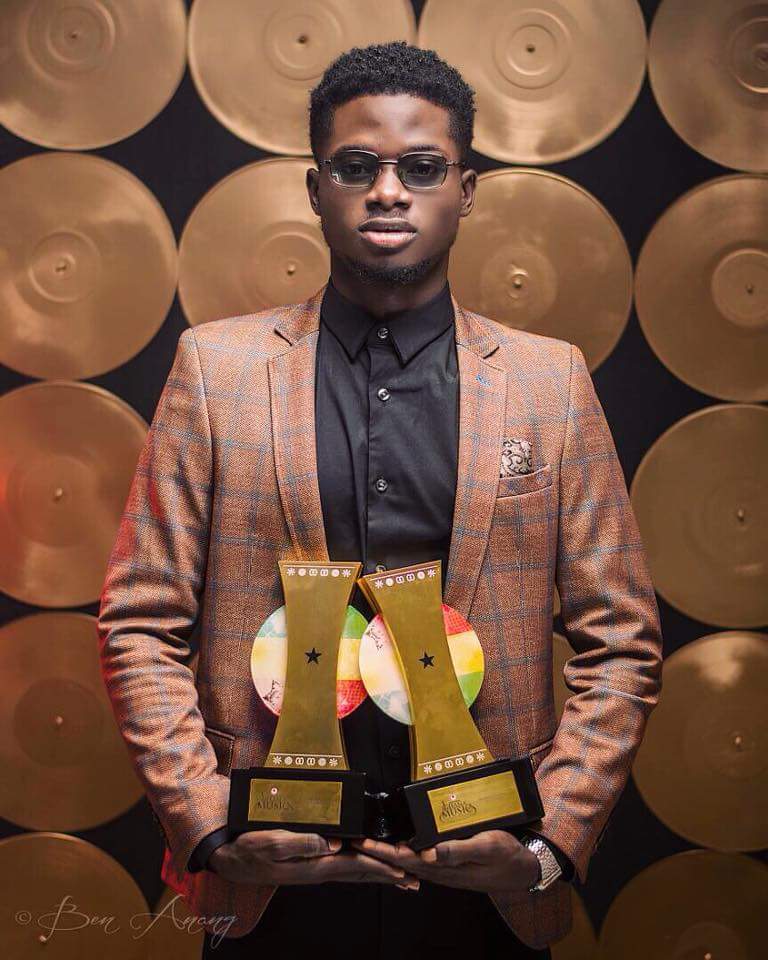 ALSO READ: List of biggest scamming schemes to have hit Ghana in recent times
Kuami Eugene can be regarded as a strongly religious person which influenced his voice and music production.
He is currently one of the fast-rising musicians in Ghana and he is now a household name in the music industry.
He has many songs to his credit such as Confusion, Angela, Wish Me Well, Aku Shika, Walaahhi, Rewind which features label mate, Mzvee.