Irrespective of the fact that Ghana is home to over 100 ethnic groups and diverse tribes, it can be said for a fact that it's one of the few countries in Africa that have found unity in diversity.
Ghanaians love their heroes and celebrities with no regards to their ethnic background. In fact, hardly will you see someone being treated differently or special because of which tribe the person belongs to. All are loved and appreciated based on your personal achievements and personality.
Because of the unique love and diverse appreciation for Ghanaian celebrities, it's next to impossible to determine which tribe each celebrity belongs to.
Ghpage.com has received several comments asking which tribe one celebrity or the other belongs to. In fact, we receive several searches each day in that direction, hence this article to lay to rest the curiosity of our readers.
Joselyn Dumas [Ga]
Joselyn Dumas is a television actress and host in Ghana. In 2014, she featured in "A Northern Affair". She is a Ga from the Greater Accra Region.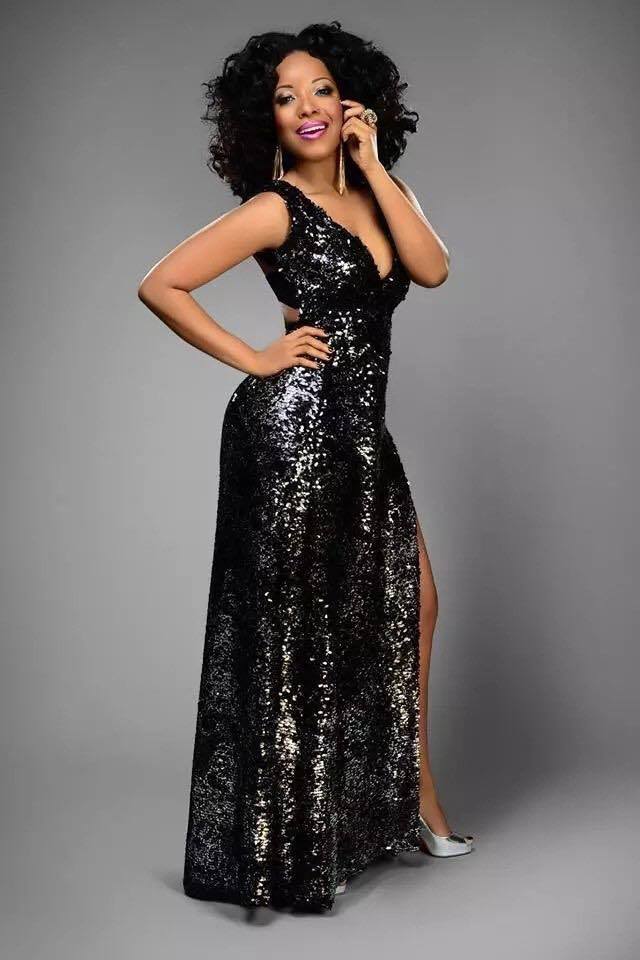 SEE ALSO: Readers Mail: For one week, I decided to SLEEP with my boyfriend whenever he wanted (Here is what happened)
Kafui Danku [Ewe]
Actress cum movie producer, Kafui Danku has gradually grown to capture the heart of many Ghanaians with her superb acting skills. She has acted in movies such as "Heal My Heart" and "Any Other Monday" She personally produced "Letter to my Mother". Kafui Danku is an Ewe.
Naa Ashorkor Mensah-Doku [Ga]
The latest celebrity mum, Naa Ashorkor Mensah-Doku is an actress and a TV/radio broadcaster in Ghana. She became popular in 2009, after featuring in "The Perfect Picture". Naa Ashorkor is a Ga
Scroll Down And Flip To Next Page To Continue Reading