Ghanaian hiplife artist, Emmanuel Botway popularly known as Kwaw Kese has described rapper Aletse Tinny as miserable and childish.
According to Kwaw Kese, he has nothing against Tinny and that he feels he(Tinny) is using his name to revive his dead career.
ALSO READ: Kwaw Kese, D-Black and Patapaa are wack rappers -Tinny
"Tinny went on radio in his miserable state and said I was a wack rapper. We never had bad blood. After that, he came into my inbox to show me that he was 'trending'.
I felt he was using me for news and he got it for a couple of days. As people, we are equal but when it comes to this music business, people will justify that I'm ahead of him.
What he did was childish. We never had bad blood. We attended the same school and that's Last Two Music and he was my senior but now I'm ahead when it comes to the music", the 'Yakubu' hitmaker stated.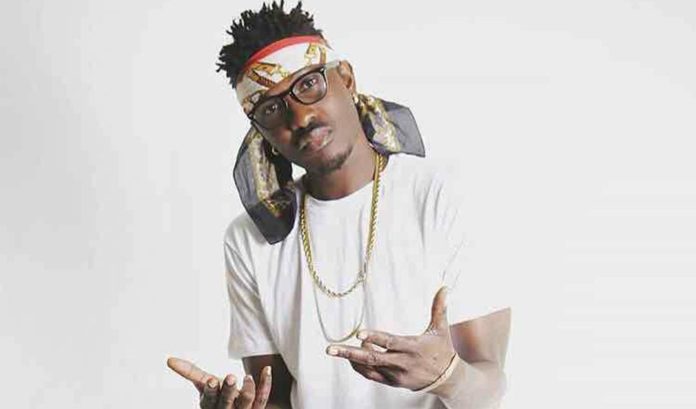 ALSO READ: D-Black jabs Tinny over 'wack' rapper comment
Kwaw Kese also stated that when it comes to music, he is ahead of Tinny and that it was childish of the rapper to describe him (Kwaw kese) as a wack rapper.
Several weeks ago, Tinny originally known as Nii Addo Quaynor described Kwaw Kese, D-Black and Patapaa as wack rappers.
According to Tinny, he wouldn't waste his time to listen to the songs of any of the above musicians and that Patapaa is the worst of them all.