Controversial preacher, Rev Daniel Obinim has released yet another bombshell. The leader of the International God's way church has declared that the usage of birth control pills and condoms, sexual stimulants, artificial hair, artificial nails, breast and butt enhancers are not sins as opposed to the doctrines of most Christian faith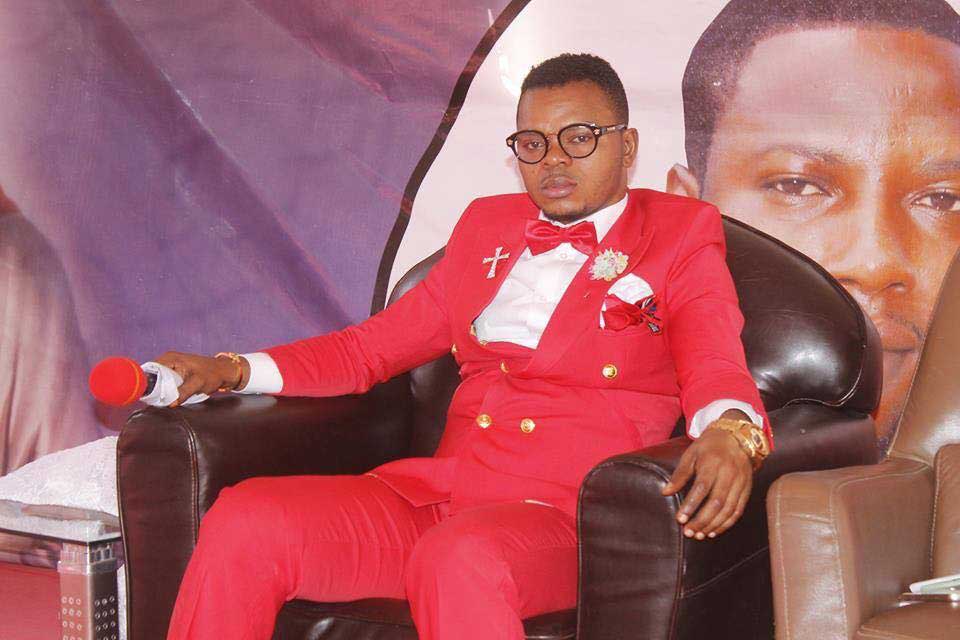 READ ALSO: TB Joshua, Benny Hinn, Pastor Chris, Prophet Bushiri are not my co-equal – Bishop Obinim
In a sermon, the preacher revealed to his congregation that anyone who has reservations to plastic surgery is an ignorant fool. He said God gave white people this knowledge so that they can help perfect the imperfect human.
READ ALSO: Obinim sacks all his pastors after One Blow's 'betrayal'
He emphasized that any woman who sits back and watches another woman take her husband or boyfriend with her bigger butt and boobs is foolish. He urged his female congregants to undergo plastic surgeries to enhance their bodies so that no other woman can snatch their man from them. He further went on to say that they should fix artificial nails and hair to make them more attractive.
READ ALSO: Angel Obinim threatens to appear in the dreams of anyone that insults him
Obinim also added that taking after morning after pills after sexual intercourse is not a sin. He would rather advise people to take morning after pills rather than have an abortion. He said Christians have brainwashed themselves to thinking everything is a sin when it is not.
The male members of his church were not left out, he had some words of advice for them. He admonished the male members of his church to patronize sexual stimulants to enable them last longer in bed. He added that they should be able to satisfy their woman if they fortified themselves with herbal sexual stimulants which he highly recommended.
SEE VIDEO HERE:
Do you agree with Obinim or do you think otherwise? Drop your thoughts and comments below