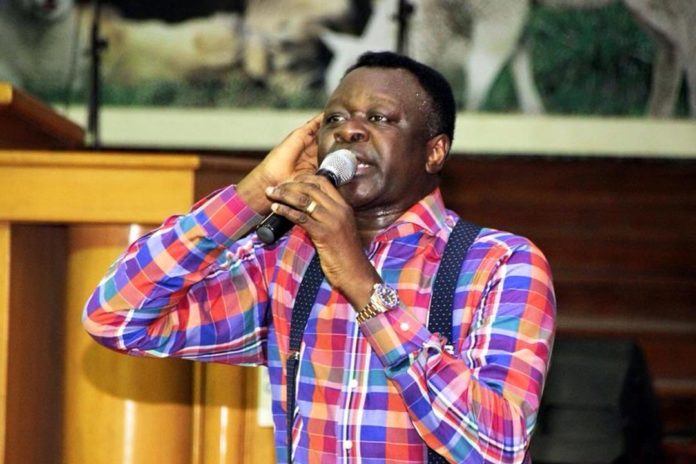 The founder and leader of the Eastwood Anaba ministries, Rev Eastwood Anaba, has alleged that there are no more girls in the house of God anymore since they all now prepare to drive the latest and flashy cars as well as other things.
The man of God in a sermon recently stated that the church can no longer boost of Holiness and virgins like before where they had virgins all over the church.
Also Read: Ghana has less than 200 virgins – Prophet Kumchacha
He stated; "The girls have a problem. 22-year-old girls want to drive Land Cruisers and Range Rovers so virgins are missing in the church! May God have mercy on our generations…" he cried.
"The young men don't want to work at all. All they need is a sugar mommy. Mama will give them money for everything they can't afford. Money is replacing the voice of the Holy Spirit…"
Watch his sermon below;