Many have been wondering why Sista Afia jumped into the fight between Fella Makafui and Efia Odo uninvited. In fact, it is not as if Sista Afia and Fella Makafui are friends and she is showing solidarity, They are not friends as far as the public knows.
So why did Sista Afia take the beef between Efia Odo and Fella Makafui so personal? Well, Ghpage.com has exclusively found out what the whole brouhaha is about.
SEE HERE: "You are not just a broke Ashawo you are also a thief who stole your boyfriends GHS400 -Sista Efia JABS EFIA ODO [Watch Video]
It appears Self-Acclaimed Dancehall King Shatta Wale is the cause of all this, uncontrolled anger being exhibited by both Sista Afia and Efia Odo.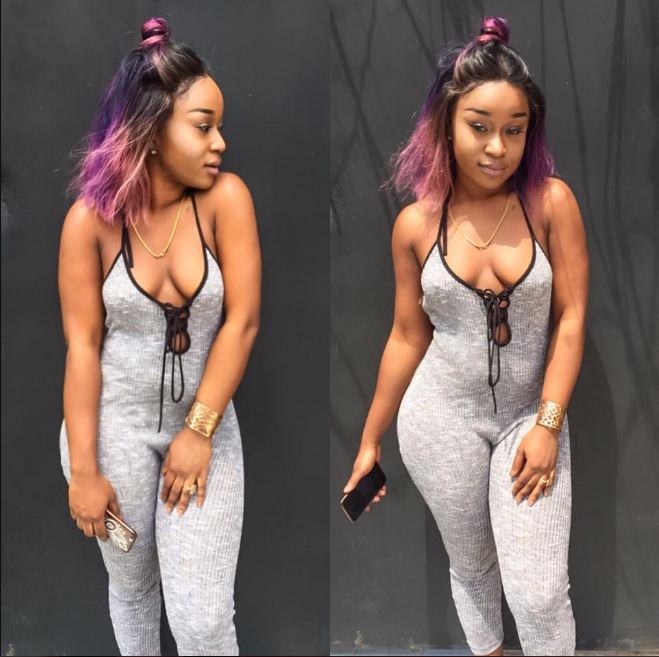 According to an information obtained by your most trusted entertainment and lifestyle news website in Ghana, GHPAGE.COM, Sista Afia joined the beef and made wild allegations against Efia Odo because she has been harboring serious anger towards the US-based Ghanaian actress for a while now for snatching Shatta Wale from her.
SEE HERE:Beef Getting Hotter: Efia Odo Just Called Sista Afia A Hippopotamus & Social Media Can't Think Far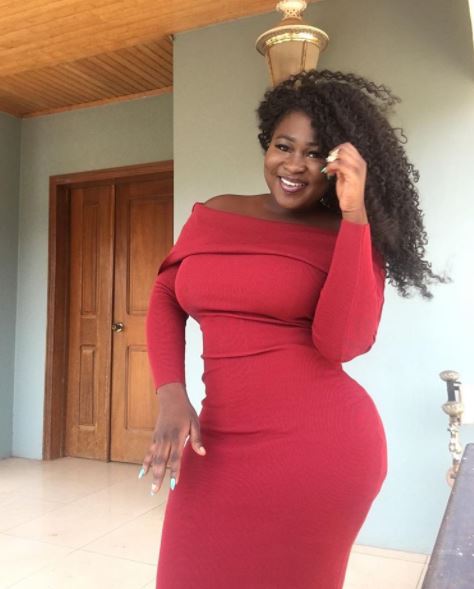 From the information obtained from a trusted source close to Efia Odo, Shatta Wale, despite flaunting his baby mama Shatta Michy on social media and all over the place, he was banging Sista Afia.
They were banging each other and a such were very close. Shatta Wale equally helped project Sista Afia's music career until Efia Odo came into the scene and all the favors and all the attention Shatta Wale was giving her diverted to Efia Odo.
SEE ALSO:Beef: Fella Makafui Sleeps With Politicians For Luxurious Lifestyle -Efia Odo Reveals Dirty Secret[Video]
In a WhatsApp conversation with the source whose identity will not be revealed until permission is given, the source revealed how Sista Afia believes Efia Odo is the cause of her dwindling influence in the industry.She, therefore, took advantage of the "Fella-Odo feud" to vent her anger on Efia Odo.
Well, Ghpage.com reached out to Sista Afia to verify these allegations but all attempts were unsuccessful.
SEE ALSO: Photo: Zylofon Media CEO Slept With Fella Makafui And Bought Her A Car – Facebook User Alleges
But we are still following the story and will bring you any new development on the issue. Stay with GHPAGE.COM
READ THE FULL WHATSAPP CONVERSATION BETWEEN GHPAGE.COM AND THE TRUSTED SOURCE BELOW
SEE ALSO: Fella Makafui Sleeps with Medikal – Efia Odo Alleges[Photo+Video]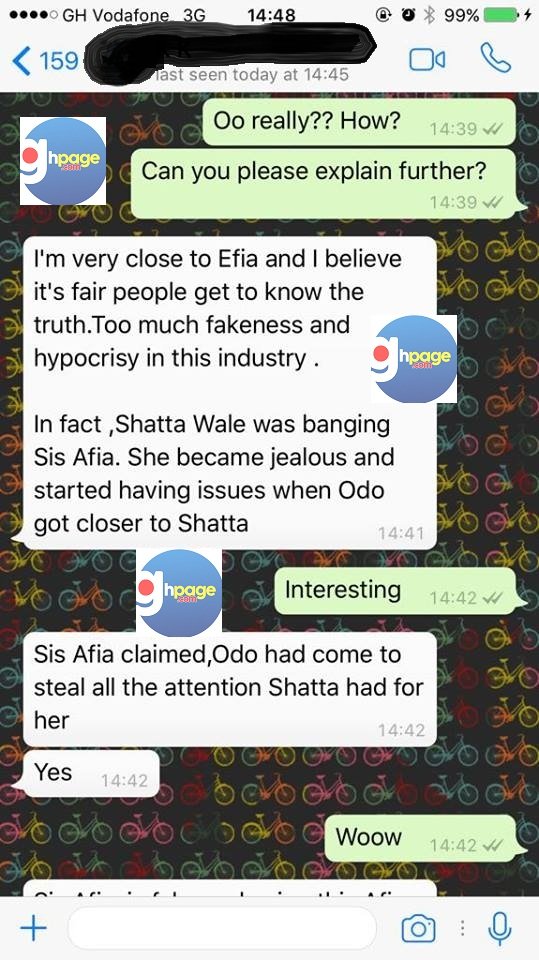 WATCH THE VIDEO OF SISTA EFIA JABBING EFIA ODO BELOW
https://www.youtube.com/watch?v=PpCqGB_YhIQ&feature=youtu.be
SEE ALSO: The Genesis: This Is How Fella Makafui And Efia Odo's Ugly Beef Started [Details + All Videos]