Nana Appiah Mensah stormed the Ghanaian creative industry in late 2016 and has since been one of the most talked about industry players in the history of Ghana mainly because of his passion to see the industry become one of the best in the world. He is the owner of Zylofon Media.
Zylfon Media has not only signed ace artists such as Joyce Blessing, Shatta Wale, Stonebwoy, Becca unto the label, it has equally signed talented actresses and actors such as Benedicta Gafah, Lydia Zuh Zynnel, James Gardner, Toosweet Annan etc unto the label ina mouthwatering juicy deals.
According to Bulldog, Nana Appiah Mensah has injected a minimum of $30 million into the creative art industry since Zylofon was founded.
SEE ALSO: Personality Profile: Here Is All You Need To Know About Zylofon Boss, Nana Appiah Mensah
Behind every successful man, there is definitely a strong and intelligent woman. In this case, behind Nana Appiah Mensah aka NAM is a beautiful lady called Rozy.
SEE ALSO: Did Shatta Wale really receive $1.5M, Rolls Royce and a mansion from Zylofon? This is what Zylofon PRO says
Rozy is the wife of Nana Appiah Mensah and she is the CEO of Rozy Collections in Accra. Rozy and NAM have a handsome boy together.
Most often, Ghpage.com readers keeping searching for the pictures of the wife and child of NAM. So we went digging and we now have them.
Check Out the unseen photos of NAM's beautiful wife, Rozy and their handsome son below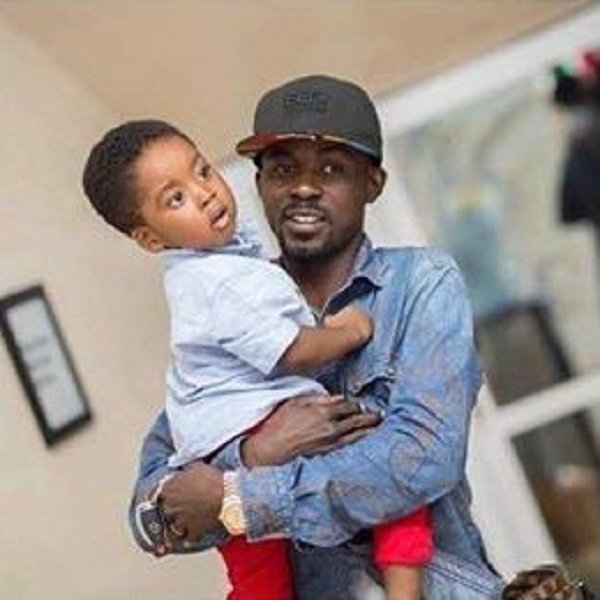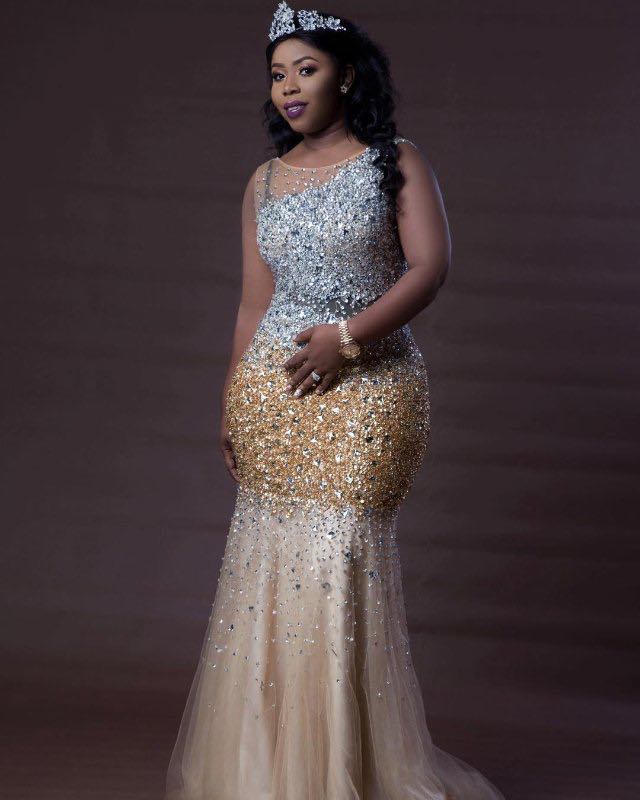 SEE ALSO: Shatta Wale explains how he met Nana Appiah Mensa & why he joined Zylofon [+Photos]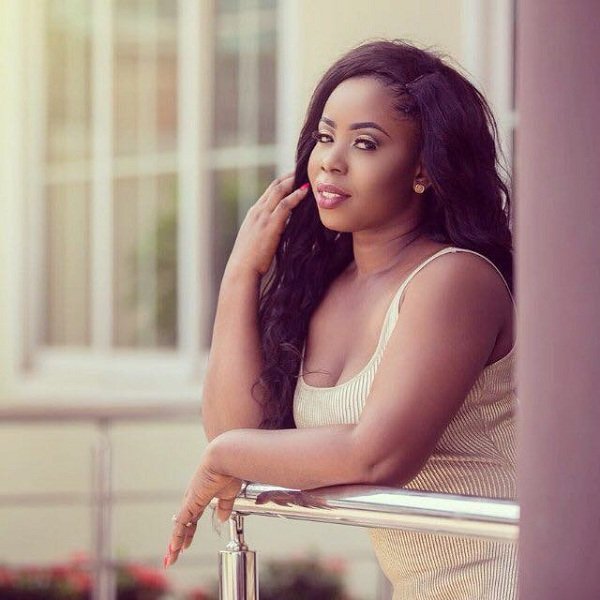 SEE ALSO: A Jack of all trades is a master of none: CEO of Zylofon media is throwing away too much money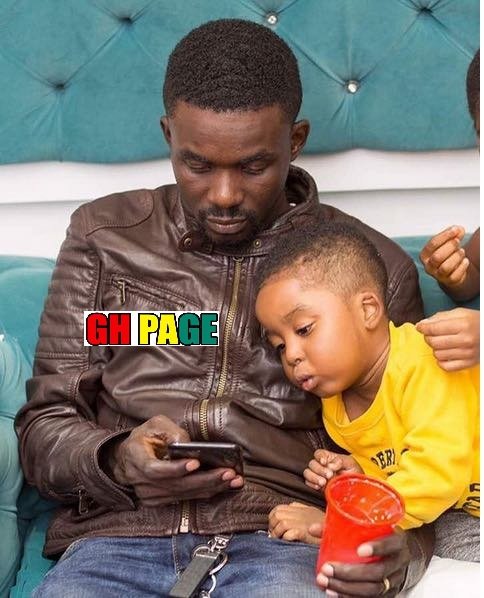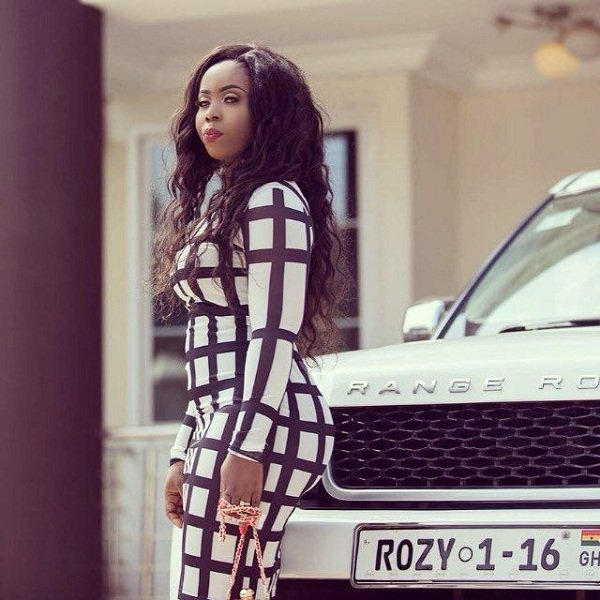 SEE ALSO: Personality Profile: Here Is All You Need To Know About Zylofon Boss, Nana Appiah Mensah