The father of late Ebony Reigns known as Mr Opoku Kwarteng has disclosed in an interview that his late daughter did not touch his manhood in 'Sponsor' music video.
According to Starboy Kwarteng, whatever happened in the video was all acting and they had to practise for a long time before he could play along.
ALSO READ: Starboy Kwarteng finally drops Ebony's new song titled "Be your driver"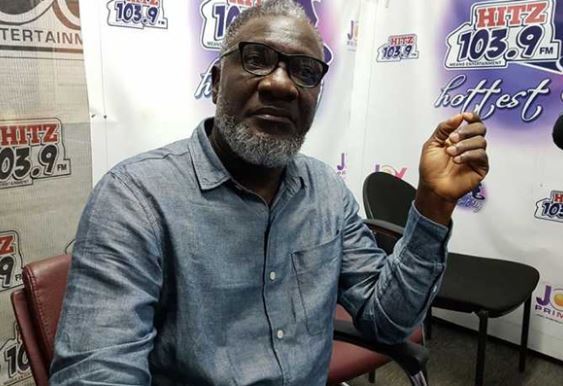 He also debunked rumours speculating that he was grooming Ebony's elder sister Foriwaa to take her place even though she is very good with music.
"Foriwaa is very good with music but there is no plan to groom her to take the position of her younger sister in the music industry", he added.
Starboy Kwarteng is currently on a media tour to promote a new song he released dubbed 'Be your driver' which was recorded by the Late Ebony Reigns before her untimely death.
He also disclosed that his late daughter's song will be released under Kwarbony Records which will be officially announced soon.
ALSO READ: Friends advised me to seek juju protection -Sarkodie reveals