The ex-boy of Afia Schwarzenegger, Prince Williams has revealed that he never failed to use a condom any time he slept with Afia Schwarzenegger because he was afraid of contracting HIV-AIDS.
According to the Ghanaian actor, the allegation made by Hon. Kennedy Agyapong that Afia Schwarzenegger has HIV-AIDS frightened him. He, therefore, had no choice but to stay safe by using a condom.
SEE ALSO: Boyfriend who just dumped Afia Schwarzenegger over Menzgold saga finally revealed
Prince Williams, the son of the rich woman who invested the close to GHS1 million with Menzgold leading to Afia's attacks on Nana Appiah Mensah revealed this in an interview with the De Don on Asempa FM.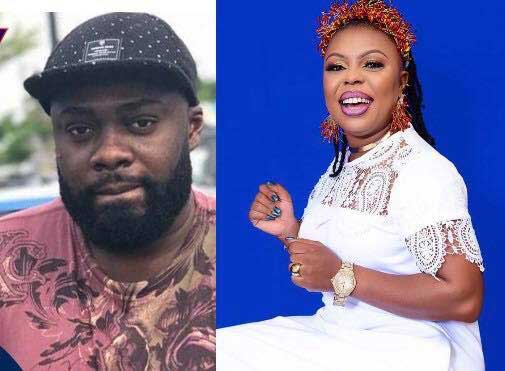 Prince Williams insisted he had no feelings for Afia Schwarzenegger. He only slept with the self-acclaimed queen of comedy out of pity.
Listen to Prince Williams below
Prince Williams had to come out and set the record straight after Afia Schwarzenegger recorded a video to insult the mother of Prince and Prince Williams himself after the woman broke up the relation between Afia and her son for continuously disrespecting her.
SEE ALSO: Afia Schwar rains nasty insults on Hitz FM crew for interviewing her ex-boyfriend's mother