Afia Schwarzenegger has reacted to allegation from her ex-lover, Prince Williams that she told him during their happy that Dr. Osei Kwame Despite, CEO of Despite Group attempted to use her for rituals when she worked with Okay FM a few years ago.
According to Prince Williams, Afia Schwar told him that when Despite found out she has uncovered his evil plan, he bought her BMW X6 to shut her up.
The Full interview from Prince – Scroll to 30th minute to watch where he made the allegation
https://www.youtube.com/watch?v=sNqo6YEciEw
SEE HERE: Afia Schwar told me Despite wanted to use her for money rituals- Ex-Lover
But according to Afia, she has never said anything of that sort to Prince Williams when they were friends. She denied the allegations and even revealed they never dated but were only friends.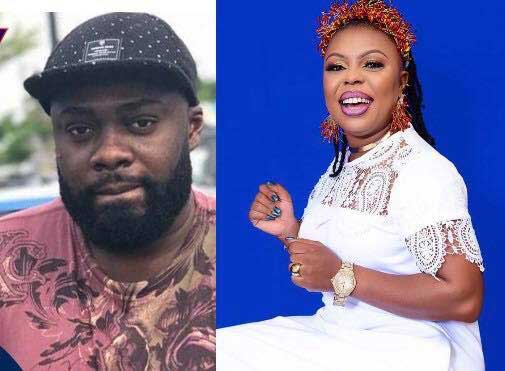 Touching how she acquired her BMW X6, Afia Schwarzenegger revealed it was part of the contract agreement when Okay FM poached her from Kasapa FM.
Reacting to the post on her Instagram page, Afia posted:
I am also hearing this for the 1st time, I have always acknowledged Dr. Osei Kwame Despite on every platform and also made it known to the world that my BMW X6 is part of My poaching deal with the Despite Group of Companies and Never a gift to shut me up, on what?
SEE ALSO: Afia Schwar told me Abeiku Santana killed his daughter for rituals~ Ex-lover
I have never for once said what is written to anyone, therefore, I will advise y'all to stay calm whiles the court of this land deal with the issue, per my lawyer's advice I think this can make me some cool cash.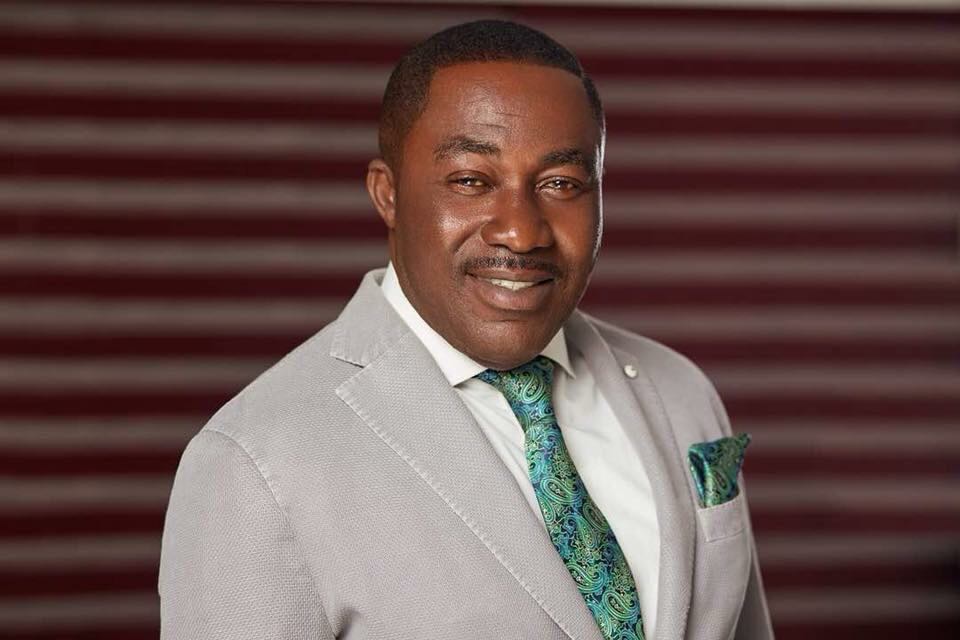 As a former employee of the Despite group of companies, I can assure you that such allegations leveled against my boss are baseless and you should all regard it as childish and unintelligent utterances!
I will also inform my cherish fans that the young man involved has never been an ex cos we never dated, we were nothing but friends….Thank you and enjoy your evening
Afia's full reaction
https://www.youtube.com/watch?v=7AQsGwyF82c
SEE ALSO: I used Condom whenever I slept with Afia Schwar for fear of AIDS~Ex