A video of a security personnel of the president of Ghana, Nana Addo Dankwah Akufo-Addo shoving an old man who tried to shake the hand of the president is going viral and some Ghanaians are outraged.
The incident happened in Jasikan in the Volta Region of Ghana during the president's visit to the Region.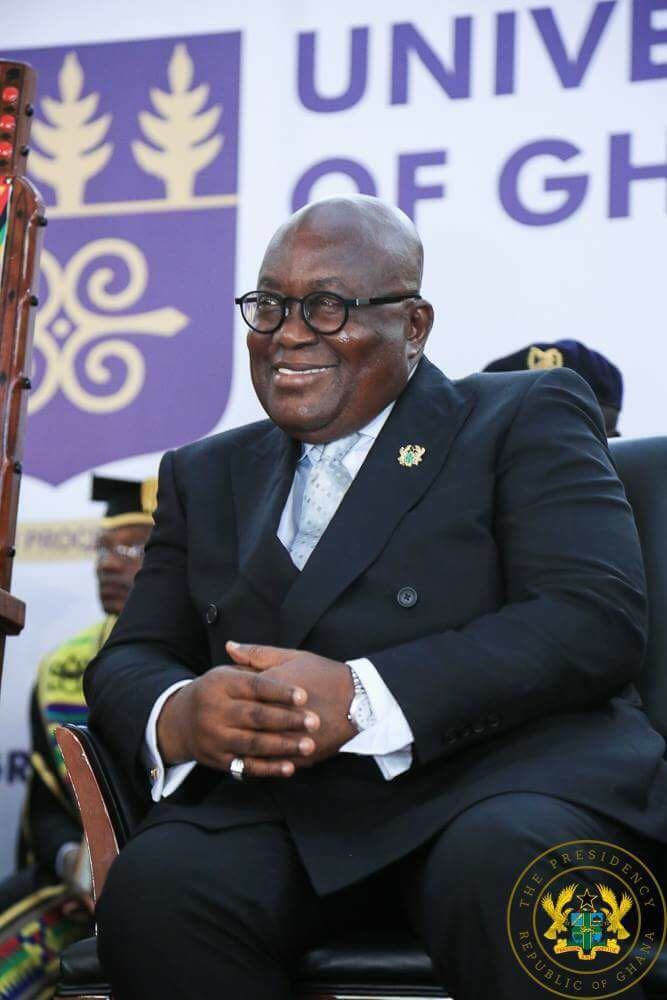 SEE ALSO: Kennedy Agyapong defends Mrs Amissah Arthur for her tribute outburst
The man identified as Agya Koo, an Environmental Health Officer at Jasikan District Assembly breached protocol and tried to shake the hand of the president when he was sitting in his presidential vehicle ready to take off.
From the video, the man, Agya Koo could be heard hailing the president with the words "Nana Nie" in a form of appellations to the president. He then tried to approach the presidential convoy but was met with a shove from the president's bodyguard.
SEE ALSO: 7-year-old boy suffers rare skin disease after taking doctor's prescribed medication [See Photos]
Soe people have described the bodyguard's action as too harsh despite the fact that there was a clear breach of security protocol.
Well, watch the video below and judge for yourself
SEE ALSO: 7-year-old boy suffers rare skin disease after taking doctor's prescribed medication [See Photos]