A lot of issues have popped up since news broke about the divorce filed by Asamoah Gyan, the Captain of Ghana Blackstars. Not only is he demanding a divorce from his wife but Asamoah Gyan is also requesting the court to order a DNA test on his 3 children to determine the paternity of the kids.
Aside from the numerous reasons going viral on social media purporting to be the cause of the divorce, Ghpage.com has just sighted a new report which is even more damning.
SEE ALSO: Asamoah Gyan files divorce; demands DNA test to know the father of his kids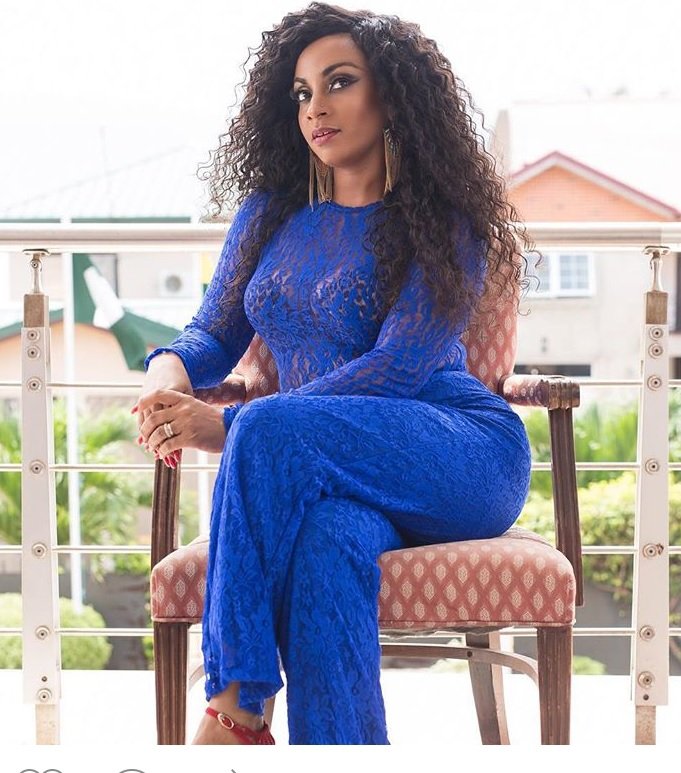 Ghpage TV has obtained a video discussion which went on at the studios of Kumasi based Nhyira FM. During the Nhyira Power Sports hosted by Bright Kankam Boadu, one of the panelist, Christian alleged that Asamoah Gyan is seeking divorce because his wife, Gifty was already married before marrying him and in fact, she is still married to the same man in Italy.
According to Christian, a renowned sports personality in Ashanti Region who was on the Nhyira Power Sports, Gifty Gyan was married to another man in Italy. After some years, she moved to Ghana, changed her name, met Asamoah Gyan and married him when she was still married to the first husband legally.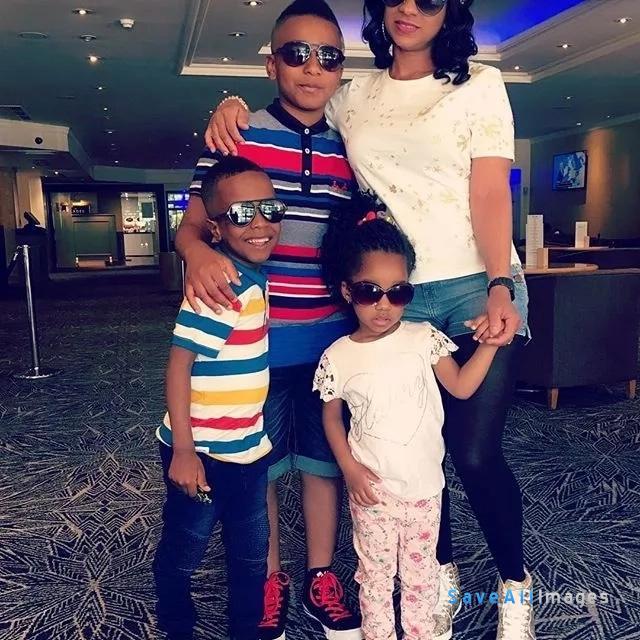 SEE ALSO: Okomfo Kwaade's mother tells the true story behind Kwaade's madness
Christian explained that Asamoah Gyan recently found out and sent a delegation to Italy to plead with the man for forgiveness. But when he saw the man and the striking resemblance he shares with his first son, Asamoah Gyan began to question the paternity of the kids.
It was actually based on the striking resemblance between the first child in particular and the first husband of Gifty that he requested for a DNA test be conducted on all the 3 children to be sure he is indeed the father of all 3.
WATCH AND LISTEN TO CHRISTIAN BELOW
https://www.youtube.com/watch?v=IN2AM432Ya4
SEE ALSO: Meet the woman Asamoah Gyan wants to marry after divorcing his wife
Besides the damning reason stated above, there are reports that Asamoah Gyan wants to marry another lady who has been identified as Nina Atala. Nina can be described as a Typical Slay Queen.
It's been alleged she dates only the rich, famous and powerful in society. It rumored she has dated Ibrahim Mahama, the brother of former president Mahama. Again the name of John Dumelo has popped up as someone she has dated.
SEE HERE: List of rich men Nina Atala, Asamoah Gyan's wife to be has allegedly dated
The former Captain of Ghana Blackstars, Stephen Appiah is also rumored to have dated her. Nina Atala was formerly married to Jamaican Reggae legend, Buju Banton who is currently in prison. She left him in 2017 whiles he is in prison.
Also, it's been rumored Asamoah Gyan never liked the relationship between his wife and Delay. He has constantly warned her to put a stop to it but "the girl no dey hear"
SEE HERE: 2 major reasons why Asamoah Gyan is seeking divorce