According to reports reaching Ghpage.com, Menzgold has appointed the PRO of Charterhouse, Mr. George Quaye as the new Public Relations Officer of the company. The news of his appoints broke today, Thursday 9th August 2018.
George Quaye has even started his new appoint by speaking for Menzgold today when Joy FM discussed the ongoing brouhaha between Menzgold and the Bank of Ghana.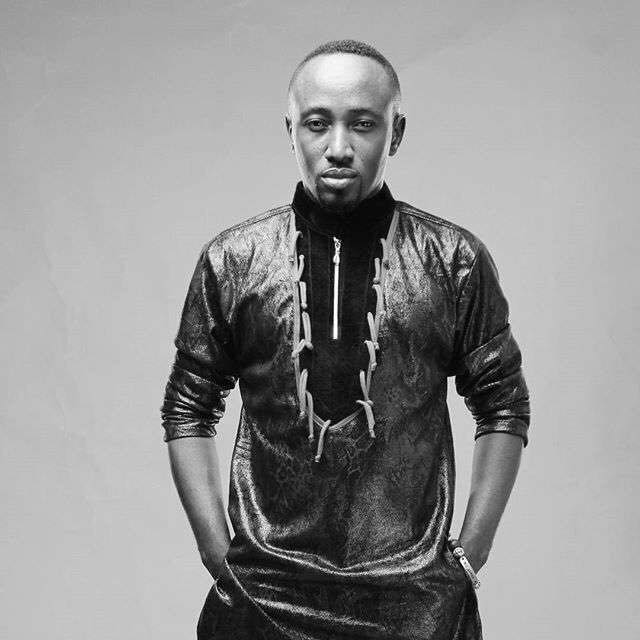 SEE HERE: GHANAIANS TEAR SARKODIE'S WIFE INTO PIECES FOR MEDDLING IN MENZGOLD-BOG ISSUES [SCREENSHOTS]
But there are other reports that George Quaye is yet to resign from his position as the PRO for Charterhouse where he has been working for years, Ghpage.com is yet to verify that.
This new report only means the PRO of Menzgold, sensational Afro Diva, Rebecca Akosua Acheampong popularly known as Becca has either been fired or been demoted to work under George Quaye, the current substantive PRO.
SEE ALSO: GHANAIANS TEAR SARKODIE'S WIFE INTO PIECES FOR MEDDLING IN MENZGOLD-BOG ISSUES [SCREENSHOTS]
George Quaye's appointment comes at a time when Menzgold is in a tussle with Bank of Ghana and in need of 'professional' PRO to stir the institution through the storm.
Bank of Ghana on Tuesday, August 7th, 2018, released a statement to the public that it is in discussions with relevant regulatory authorities to sanction Menzgold Company Limited for engaging in "solicitation, receipt of money or investment and the payment of dividends or returns to its clients" without a license to do so.
Few hours after the BoG publication in the Daily Graphic, Nana Appiah Mensah rubbished the notice from BoG and called them names.
SEE HERE: DON'T USE MENZGOLD AS COVER UP FOR YOUR INEFFICIENCY – NAM1 TELLS BANK OF GHANA
He called them a joke and a propagandist institution who is trying to use Menzgold to cover up for their inefficiency of overseeing their licensed banks.
The Economic and Organised Crime Office (EOCO) has since invited the CEO of Menzgold, Nana Appiah Mensah affectionately called NAM1 for questioning following the Bank of Ghana publication.
DON'T MISS THIS: 4 major actions that can spell doom for Menzgold & its investors in the ongoing brouhaha with BoG [Details]