One of the current trending stories that are been discussed at the moment is that of Zylofon signee Rebecca Akosua Acheampomaa Acheampong known in the showbiz circles as Becca marriage to Tobi Sanni Daniel the former manager of Nigerian superstar Ice Prince Zamani.
What most social media commentator would be discussing more would be the fact that the identity of the lucky man was kept as a secret till on the day of the event.
Well, we have come across more unseen pictures from the events taken by a photographer for Ovation Magazine that one can really see the true beauty from Becca's wedding.
Check out the pictures below
Becca and Tobi we have gathered have been in a relationship for more than 3 years.
Also Read: Who's Becca's husband Tobi Sanni Daniel? Up close and personal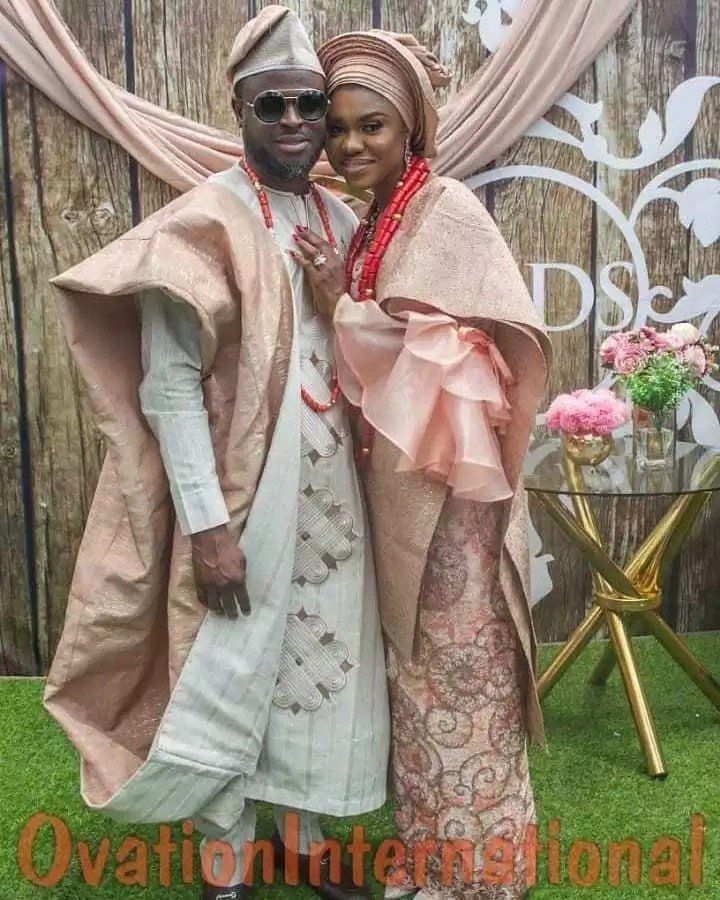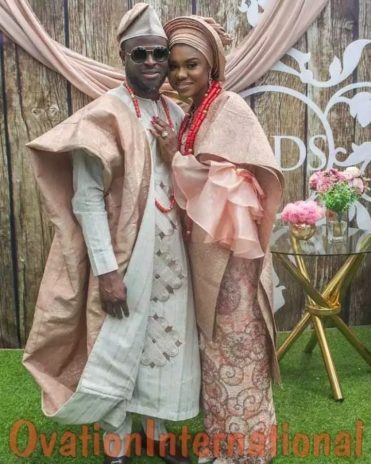 The songstress marriage to the Nigerian Business executive now put the issue of her alleged affair with her boss Nana Appiah Mensah of Zylofon media to rest since some people felt they were having a secret affair.
Well, we have more. Ghpage.com has just received more photos from the event. Check them below. We will bring more when we get the official photos.
SEE MORE: More unseen Photos from Becca's traditional wedding ceremony