Instagram Slay queen and actress popularly known as Moesha Boduong has finally confirmed that she went under the knife to enhance her body.
According to the actress, the only did liposuction where fat from her stomach was transferred to her hips and buttocks.
ALSO READ: I am spreading the virus -Moesha Boduong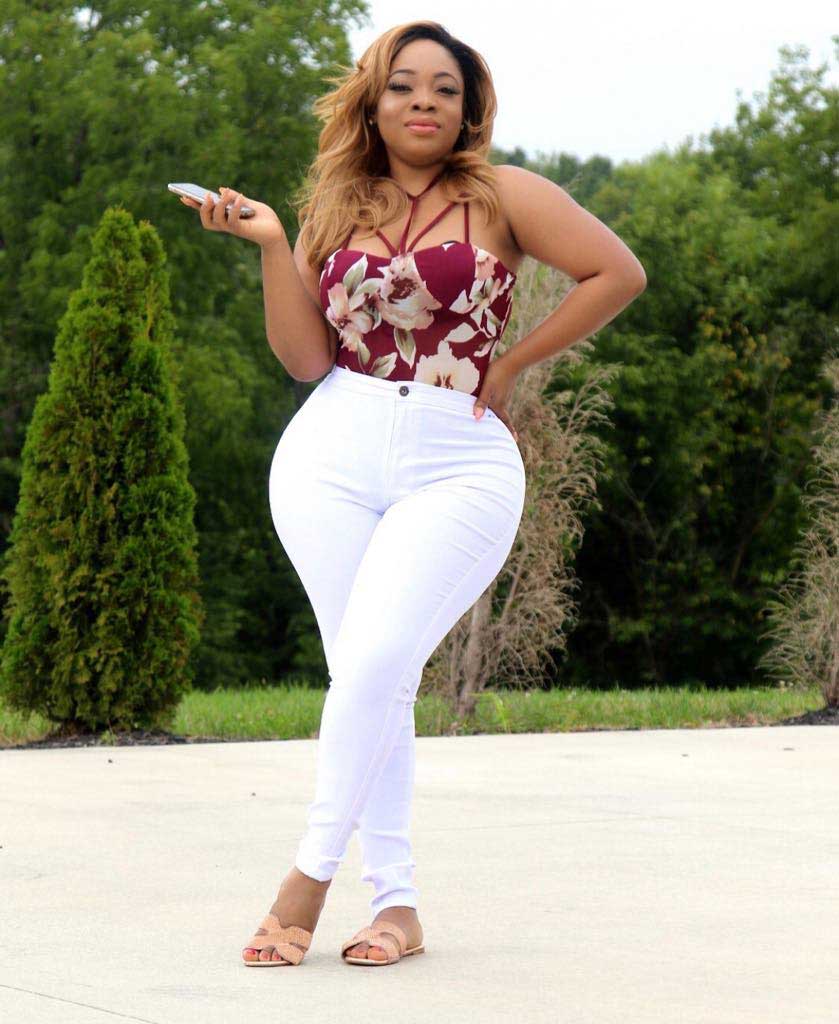 "I have truly done liposuction but that was on my stomach and not my backside as people are saying.
Removing the fat from my stomach made my shape came out. But this is not fake or artificial.
The artificial ones are the injection of silicon and other chemicals into the body and those ones are dangerous", Moesha disclosed.
ALSO READ: Before and after video of Moesha Boduong at Obengfo Hospital hits social media
Moesha has been accused of undergoing a surgical procedure to enhance her body which made her hips and backside bigger.
But according to the actress, the operation was done on her stomach to make it flat and waist smaller, which enlarged her hips and backside naturally.
However, Moesha has been in the news lately after she was accused by a Snapchat user "fatpu**y" that she has contracted HIV from Shatta Wale's former manager and godfather, Livingstone Abani.
Moesha has refuted all these claims and stated that people do not know what to say about her anymore so they are concocting lies to tarnish her image.