The son of popular Ghanaian preacher Archbishop Duncan Willaims, Daniel Duncan Williams has shared a photo of himself smoking a cigarette.
READ ALSO: I will not apologize to Eno Barony for calling her corpse – Medikal
He was seen with a scarf tied around his head, in a black singlet top on a pair of jeans with a silver chain around his neck and a stick of cigar stuck in between his fingers.
Daniel Duncan captioning the photo shared wrote; "You asked to see the boss so they sent me dawg… woooooop'"
SEE THE PICTURE BELOW: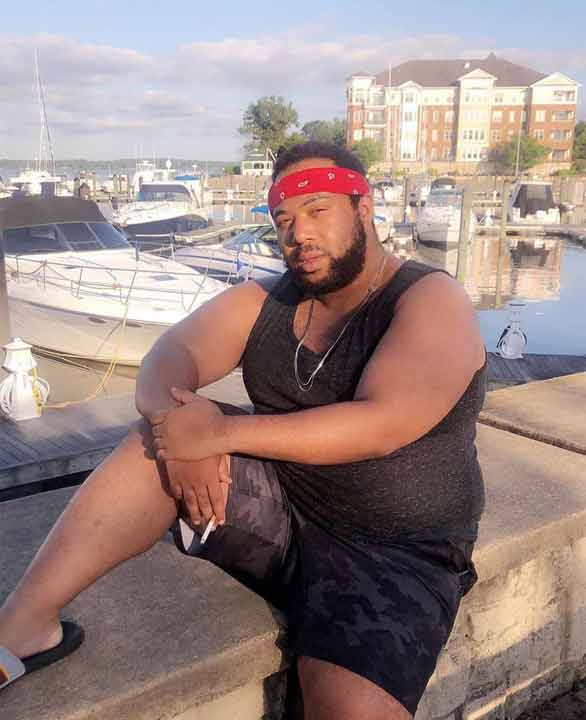 The picture after it surfaced on the internet has garnered serious reactions from social media users and some religious personalities.
alpha.nathaniel: "oh my guy, they've started writing about you. Son of etc… ?"
harrywilkesii: "Looks like your at Belmont bay in VA. Dope spot. One of my fav chill spots bro"
Latty_45: "Who's son is this"
Wezzy7yt: "Is it not Dunca's son"
READ ALSO: Administrator details how Obinim was maltreated at police station
The majority has expressed shock at the sight of a pastor's son (not just any pastor but the most respected one) smoking a cigarette and proudly sharing a photo himself.