Huawei Mobile Ghana on yesterday, 17th December 2018, released an official statement denoting that they have annulled their contract with Teacher Kwadwo.
Their decision came after a group of women supposedly known as Pepper Dem Ministries reported the social media comic actor over some posts he made years ago which seemed to perpetuate rape culture.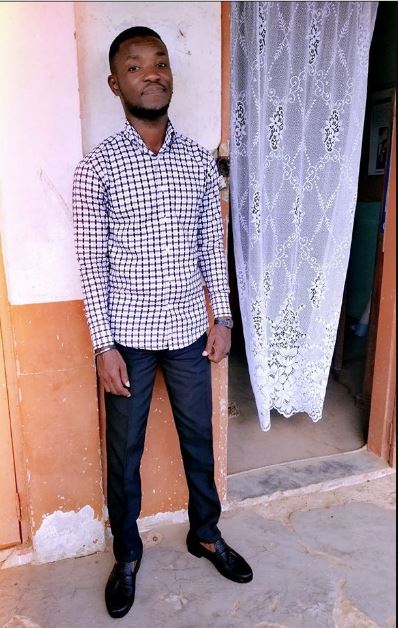 In the statement as spotted by Ghpage.com, Huawei announced that they were removing Teacher Kwadwo because he made 's*xually offensive and immoral comments on social media', and they reiterated their commitment to equality for all people irrespective of gender or age.
Read their full statement below…
However, soon after Huawei released their annulled statement, some faithful fans went under their comment session…dissing and jabbing them.
Most of them are of the view that, it isn't fair to cut ties with Teacher Kwadwo over comments he made years ago which he even apologized for.
Read some of the comments below…