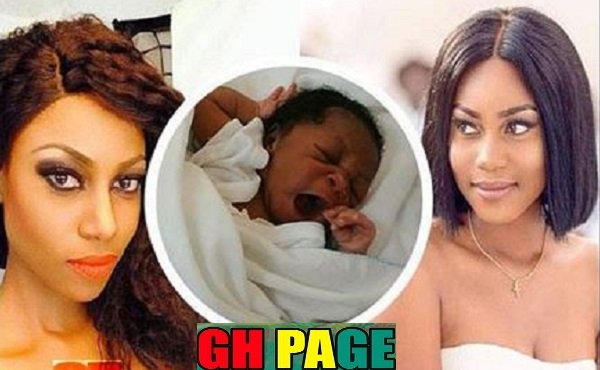 Ryn Roberts is the name of Yvonne Nelson's daughter. The baby who was born some months ago has an Instagram account with the name "rynroberts".
READ ALSO: Video: "Sorry For Calling You Born One Prostitute" –Counselor Lutterodt Apologizes To Yvonne Nelson
A photo was shared yesterday by her father yesterday to declare love for his adorable daughter. In the photo, Yvonne Nelson is captured smiling brightly and revealing her beautiful dimple.
Baby Ryn was being held in a baby carrier that looks like "Moses's basket", resting peacefully on the shore. However, her face was not captured, just her legs with the caption:
READ MORE: Check out The F In Chains BECE Results of Shatta Wale Going Viral on Social Media
"First time at the beach…..looked so peaceful."
See the photo below…
READ THIS: Photos: 'Computer On The Blackboard' Teacher's School Gets An ICT Lab From Microsoft