Pre-wedding photos of the late Ebony Reigns' sister, Foriwaa Opoku Kwarteng have found their way to social media and has got thousands of Ebony Reigns fans talking and wishing her congrats.
The photos have her in a pose with an unknown gentleman. They have the inscriptions "4 King (Written on the gentleman's clothes) and 4 Queen ( Written on Foriwaa's Clothes).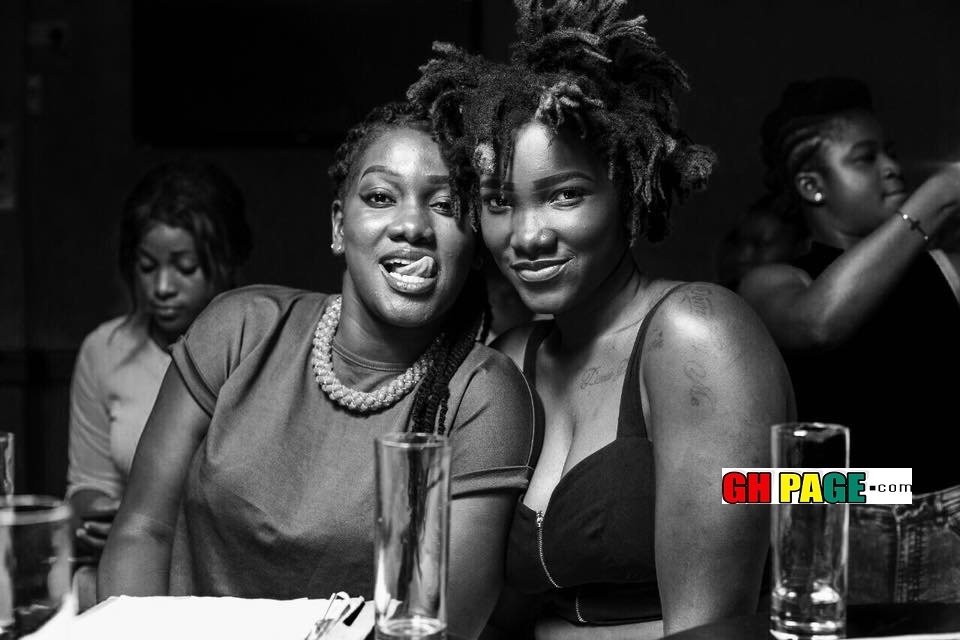 SEE ALSO: MEET EBONY REIGNS BIG SISTER, FORIWAA OPOKU-KWARTENG (PHOTOS+VIDEO)
Foriwaa has always been in the news ever since her sister died. If not for Ghanaians sympathizing with her, then she is singing one of Ebony's songs to entertain fans or even giving her own raps to impress people she will one day take over her late sister's unfinished work.
Her Daddy, Nana Opoku Kwarteng has also been up in arms against the former boss of his late daughter, Bullet. According to Nana Opoku Kwarteng, Bullet is a cheat who took advantage of his daughter.
SEE ALSO: MORE PHOTOS AND VIDEO FROM EBONY REIGNS' SISTER, FORIWAA OPOKU KWARTENG'S BIRTHDAY PARTY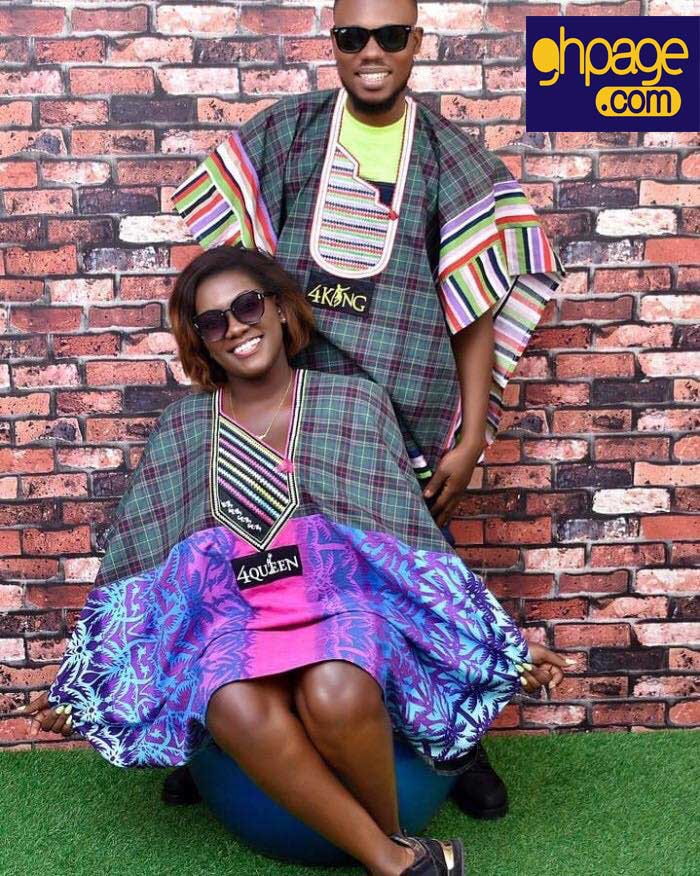 Well, although Foriwaa is not a celebrity in the sense of the word, she is gradually amassing huge followers and her wedding will be a blast. Stay with Ghpage.com for all the gist.
SEE ALSO: Ebony sister shows off her rap skills