Prophet Micheal Kojo Poku, the leader, and founder of Fire Time Prayer Ministry who disclosed last week that Kwadwo Nkansah Lilwin will die very soon if he does not see him for some special prayers has now cautioned the actor to confess his sins to any man of God as soon as possible before he is struck down.
The man of God last week in an exclusive interview revealed that God has revealed to him Lilwin is likely to die a premature death if he does consult him for prayers because he has seen the spirit of death hovering around the actor in visions.
LISTEN HERE: "Kwadwo Nkansah Lilwin Will Die Very Soon" ~ Kumasi Based Prophet Reveals [Audio]
But speaking in another interview yesterday 9th October, the man of God revealed that Lilwin has caused a lot of harm and atrocities to others and he needs to confess his sins if really wants to live any much longer. Prophet Micheal Kojo Poku said: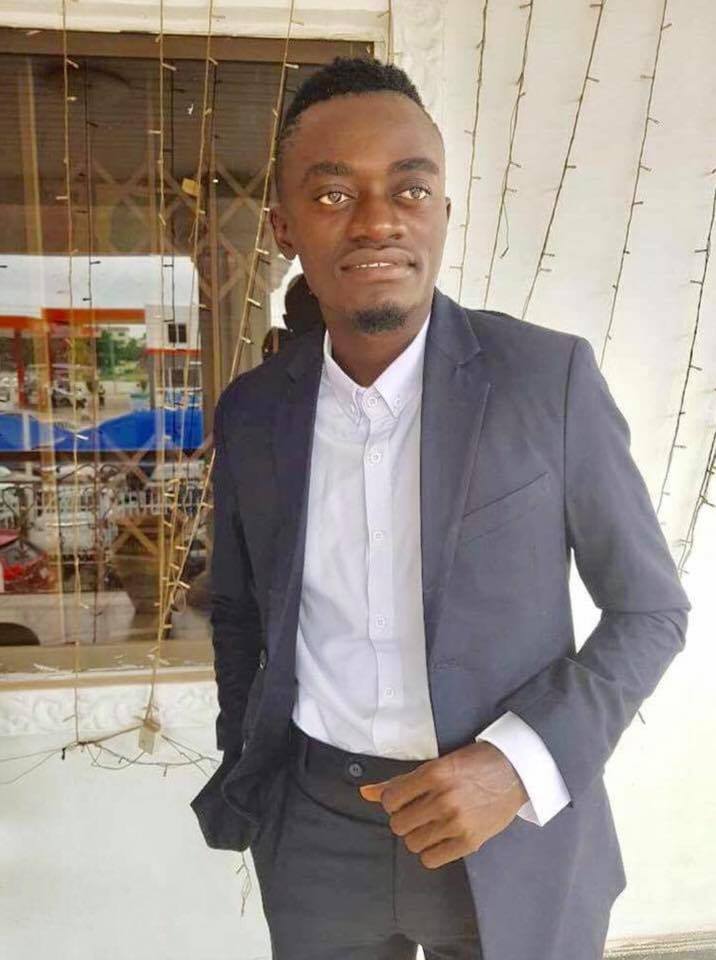 "Kwadwo Nkansah must approach any powerful prophet to confess his sins and all the harm he has done. If he fails to do so, what will befall him, we can't say."
"As we talk, I am still seeing the spirit of death moving around the actor. He must confess his sins now."
Not long ago, the wife of Kwadwo Nknsah Lilwin, Patricia Afriyie came out to reveal how she was treated like a slave by her husband in their own matrimonial home. Lilwin finally sacked her and moved into their house with his girlfriend. LISTEN TO AUDIO HERE
Odehyieba, the artist who was featured on Lilwin's "ladder" song and who actually wrote all the song also came out to reveal how lilwin cheated him and never gave him even 1 cedi from the song.
SEE ALSO: [Video]Lilwin's cheating galore; "I have not even gotten 1 cedi from the "ladder collabo", meanwhile, Lilwin & his squad have been performing shows behind my back ~ Odehyieba
Sherry Boss, the rightful owner of The Boss Nation Music group which is now owned by Lilwin also came out to reveal how the Actor cum Musician stole the brand from him and sacked him from the team.
Lilwin even threatened to use his Fetish Priest, Top Kay to kill his career just as the Fetish Priest threatened to kill Patricia if She ever came out to reveal how she was being treated.LISTEN TO AUDIO HERE
WATCH THE VIDEO OF PATRICIA AFRIYIE, LILWIN'S WIFE CONFESSING HOW SHE WAS TREATED BY LILWIN
https://www.youtube.com/watch?v=9JGyRTTwPrE
SEE ALSO: Kwadwo Nkansah Lil Win Allegedly opened a cosmetic Shop, bought a white Honda Civic for his girlfriend while his wife sleeps in a single room after packing her out(Photos)