Nana Abena Korkor Addo is the name of that beautiful University of Cape Coast student whose actions got Ghanaians all over the country talking about Bipolar Disorder and finally gave it the much-needed attention in late 2017.
Well, Abena Korkor is in the news again after almost 2 years of silence. The gorgeous lady has just shared a semi-nu*de video of herself dancing her troubles away.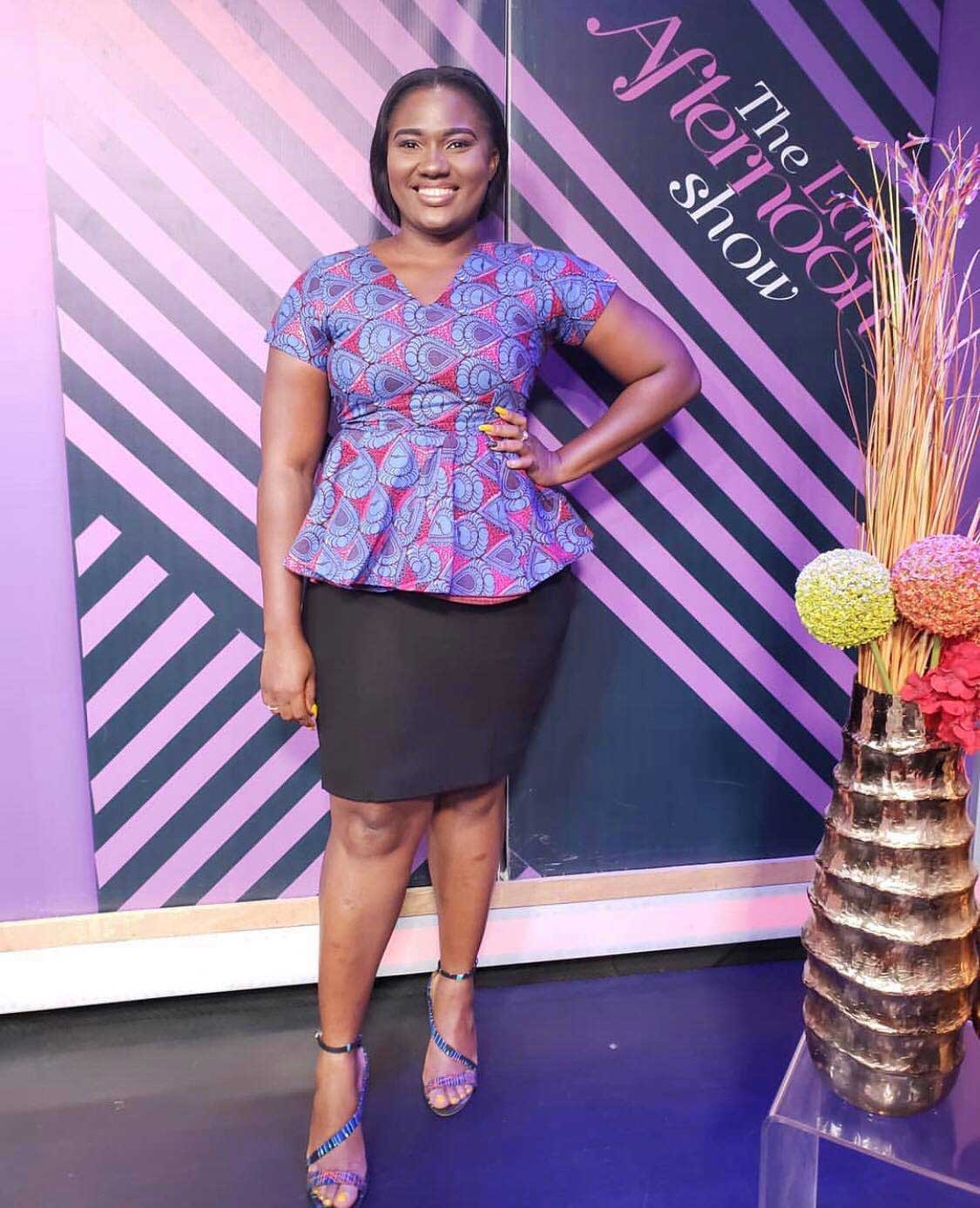 SEE ALSO: Nana Abena Korkor Addo and all you need to know about her— The [email protected] videos, Photos and the tall list of men who allegedly have slept with her
Before you jump into conclusions, Abena Korkor has assured her followers that she is perfectly ok. She has not relapsed or anything. She is just being herself.
Sharing the video on social media, Abena Korkor Addo captioned:
Sometimes I wanna be myself but it's scary because. They would say it's a relapse Or I am not fit for a wife Or a noble girl can't do this…Aaaaaaaaaaaaaa I let myself be. Fuck everybody.
Rules r killing me. A lot of us are just wearing masks to fit in. Imma be Nana Abena Korkor Addo aka Lencyonfire ????? I am so many things I am proud of so fuck your opinion and what u think I should be #gurl #dance in your underwear.
Watch Video Below
SEE ALSO: Verified: The claims made by Abena Korkor are all true – Here Are The Proofs
In 2015, nu*de video and photos of Abena Korkor who was then vying for the position of UCC SRC president pooped up on social media. She stirred some serious conversation and debates on social media with those videos and photos.
But it turned out Abena Korkor has bipolar and she had relapsed. That was what actually led her into leaking her own nu*de videos and photos on social media. She was not in a good place.
In October 2017, Nana Abena Korkor relapsed again and it was terrible. She made serious allegations and dropped wild filla and encounters she had had with pig personalities in Ghana and how they took advantage of her situation to bed her.
SEE HERE: Photos: Nana Abena Korkor goes relapses again; names top Celebrities Journalists and politicians she slept with
Her second relapsed forced Ghanaians to finally pay attention to the dangers associated with Bipolar Disorder. She has since been on the low championing Bipolar campaign.