The founder and leader of Anointed Palace Chapel Reverend Obofour also known as Rev Shatta have been sighted in a new video performing live with Hiplife artist Obrafour.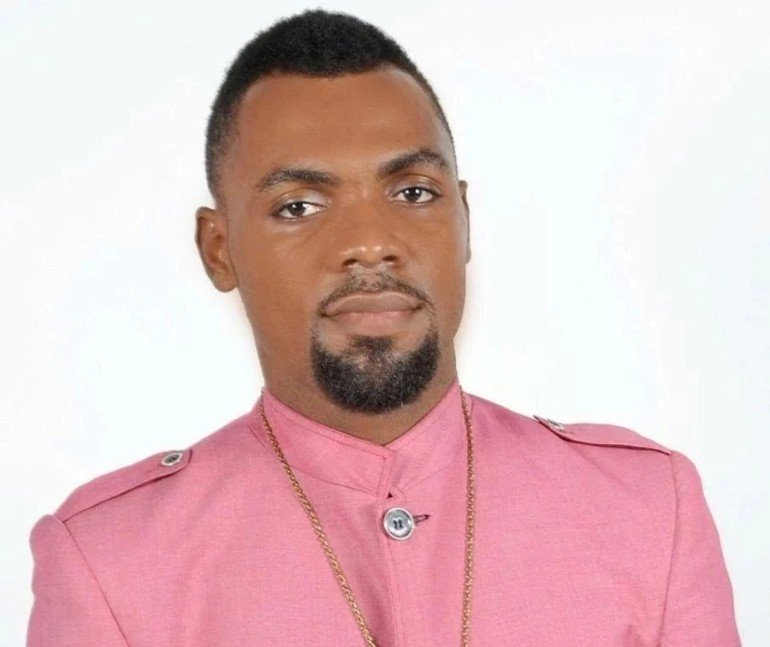 Rev Obofour is seen as one of the most criticised pastors in Ghana. He's been seen performing Shatta Wale's 'Taking Over', Ebony's "Maame Hwe", Oheneba Kissi's "ABC of Love" and the list goes on.
read also: Lord Kenya in an interview reveals top 5 Ghanaians Who are members of the Illuminati group
Considered as one of the best when it comes to hiplife, Obrafour has consistently been on top of his game; from singing in a feature to rapping, he's got no size.
His calm life has made many music enthusiasts love him the most but one thing that falls short of the renowned hiplife musician is his inability to groom talents which were raised by Edem and an upcoming artist called Jew Nart.
read also: Rev Obofour buys a brand new Ford Mustang for his daughter as a birthday gift
A week ago, "Ye Wo Krom" hitmaker, Atom Reloaded also seen with Rev. Obofour to make another hit track after his music career seems to be running into a ditch.
Rev. Obofour seems to be the "Man of God" most musicians in Ghana run to for prayer and we wonder who the next artist will be to visit the Anointed Palace Chapel (APC) leader.
read also: These 12 PHOTOS Prove That Most Pastors Will Definitely Go To Hell
In the video, Obrafour is seen with Rev Obofour singing and rapping some of his songs and the congregants couldn't help but cheer on.
Watch the video below…
read more: Pastor Orders Congregation To Remove Their Underwear During Church Service