Former President and the flagbearer of the opposition National Democratic Congress (NDC) John Dramani Mahama has stated that Ofosu Ampofo's invitation by the Criminal Investigation Department (CID) is useless and frivolous.
According to him, this is a ploy by the governing New Patriotic Party (NPP) to constantly harass NDC members.
ALSO READ: Ofosu Ampofo rearrested by Police over recent market fires & kidnapping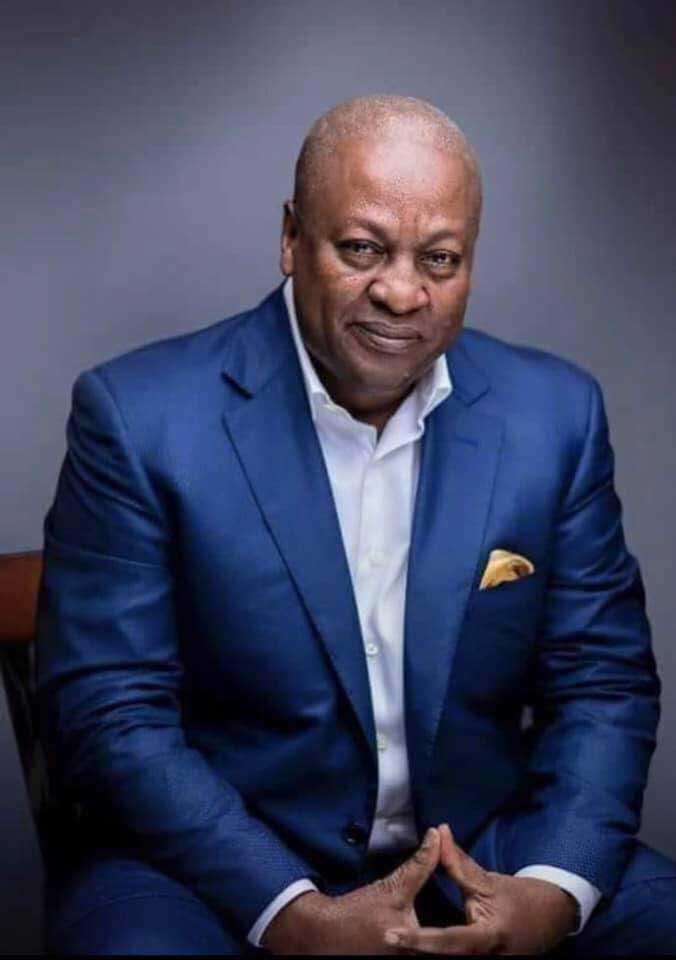 "No amount of harassment of our National Chairman will save the NPP from defeat. Indeed, it is a sign of desperation that the Chief Executive of our party, the Chairman of our party is constantly being harassed by the Police Authority.
They should remember that in everything they do, they are setting a precedent. You cannot take any frivolous and vexatious investigation and be inviting the National Chairman of the biggest opposition every day to the CID headquarters on very useless allegations.
We are advising the NPP if you deliver on your promises, the people of Ghana will look favourably at you. If you have failed, don't, out of your desperation decide to harass our party officials," he stated.
ALSO READ: NDC's Ofosu Ampofo charged with conspiracy to cause harm
The Chairman of National Democratic Congress, Samuel Ofosu Ampofo was rearrested by the Ghana Police CID over recent market fires and kidnapping.
According to the police, he has been invited for questioning following a breakthrough in an investigation which his name has come up as part of a grand scheme to cause unrest in the country.
The information was revealed by some persons who have been picked up in their investigation in connection with the rampant fire outbreaks at markets and kidnapping.