Otumfour Osei Tutu II has for the first time opened up on the role he plays to keep the peace Ghana enjoys and has been praised for even decades after gaining independence from the British whiles neighboring countries keep plunging into politically influenced civil wars.
According to the Overlord of the Ashanti Kingdom, he has made it his purpose to meet with leaders of both NPP and NDC, the two major parties in Ghana before and after each general election to convince them to choose the path of peace whenever each other loses elections or win.
SEE ALSO: Rawlings vowed never to speak to Kufuor, I brought peace between them-Otumfour reveals [Video]
Otumfour Osei Tutu II to make his point explained how he had to meet both John Mahama, president of Ghana under the NDC government and the then opposition leader of the NPP, Nana Akufo-Addo a day before the 2016 general to discuss peace. They stayed indoors for 6 hours brokering peace.
"Mine is peace and progress of Ghana. John Mahama and Akufo-Addo after the 2016 elections issues came up and I called them for three meetings. A day before the elections we all sat in a meeting from 8 pm to 2 am before dispatching all of them. Akufo-Addo slept in Kumasi that dawn and Mahama left", Otumfour Osei Tutu said.
SEE ALSO: How Barima Kweku Duah became Otumfour Osei Tutu II
"I specifically told them that after the elections both of you must still come for a meeting either you win or lose. I met with them again. After the polls, while votes were being collated on Wednesday and Thursday, there was tension but I took center stage and helped diffuse that tension just in the interest of peace for mother Ghana", The Ashanti Monarch added.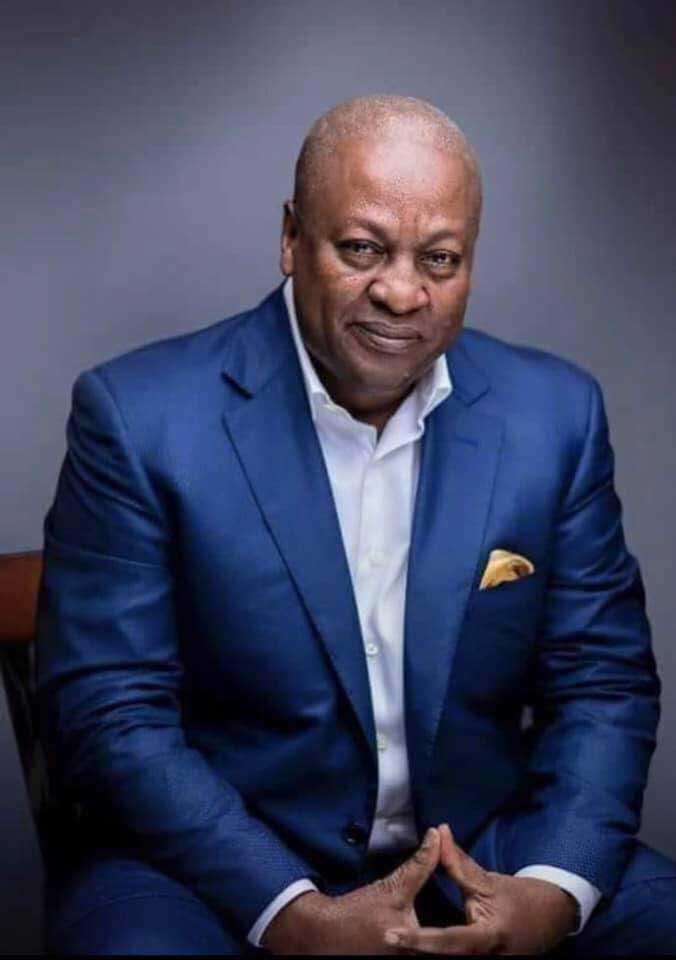 Otumfour Osei Tutu added that, because people do not know his role in serving Ghana, they just get up to tag him NPP or NDC when it meets their parochial interest.
SEE ALSO: 250 gods assemble at Manhyia to celebrate Otumfuo's 20th-anniversary
"I represent the interest of Ghana and Asanteman. I am not an NPP or NDC. Whether we like it or not the two parties will continue to govern the country but it is also my interest and duty to ensure that peace prevails", he disclosed.
Watch Otumfour Osei Tutu II Below
SEE ALSO: Manhyia to banish Rev. Owusu Bempah over Otumfuor death prophecy
Otumfour Osei Tutu II was speaking at an event organized in celebration of his 20 years of ascending the throne of Ashanti as it's overlord. He also talked about the role he played in bringing Jerry John Rawlings and John Agyekum Kufour together.