SEE ALSO: PHOTOS:Meet The Woman Kwadwo Safo Jnr Left Juliet Ibrahim For —Well, No Wonder
UK Actress Gwendoline Christie
Born 28 October 1978, Gwendoline Christie who is 6 ft 3, is not surprisingly also a model. Although acting for some time, her breakthrough role came in the third episode in the second season of GOT. She also played Captain Phasma in "Star Wars: The Force Awakens" and "Star Wars: The Last Jedi." She has been dating designer Giles Deacon since 2012.
Portrays Brienne Of Tarth
Brienne is the sole surviving child and heir of Lord Selwyn Tarth of Evenfall Hall, on the island of Tarth. She is a tall and muscular and was a tomboy as a child. Brienne is a skilled fighter and wants to become a knight.
UK Actor Alfie Allen
Alfie Allen, born 12 September 1986, auditioned for the role of Jon Snow but got the part of Theon instead and came to international attention on GOT in 2011. He is dating DJ Allie Teilz.
Portrays Theon Greyjoy
Theon Greyjoy is the only living son and heir of Lord Balon Greyjoy of the Iron Islands, and younger brother of Yara. Following his father's failed rebellion against the Iron Throne, Theon is taken as a hostage/ward to Lord Eddard Stark of Winterfell.
UK Actress Indira Varma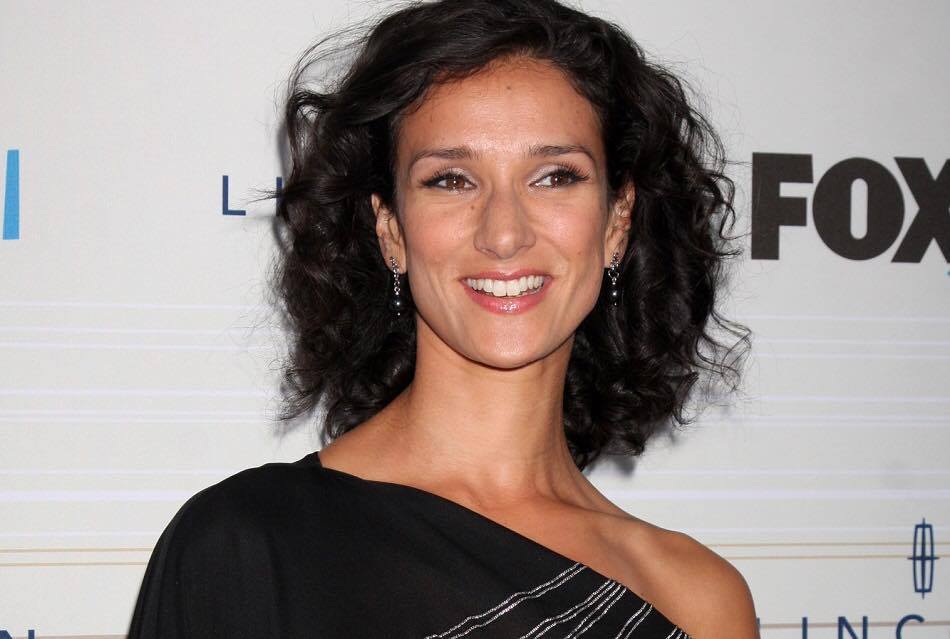 Born 27 September 1973, Indira made her film debut in Kama Sutra: A Tale of Love. She has gone on to appear in the television series The Canterbury Tales, Rome, Luther, Human Target and Game of Thrones She is married to actor Colin Tierney.
Portrays Ellaria Sand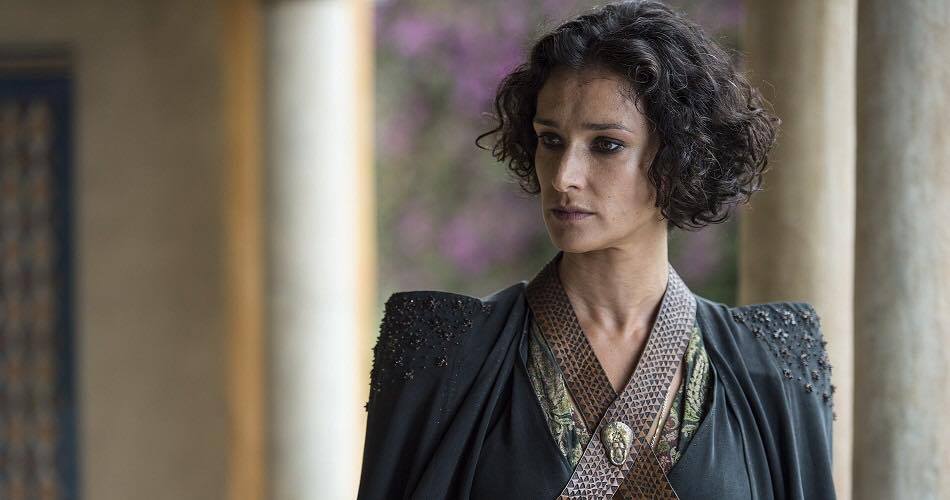 Ellaria Sand was Prince Oberyn Martell's girlfriend. After Oberyn's death while defending Tyrion Lannister, Ellaria advises House Martell to go to war with House Lannister, but is refused by Oberyn's older brother. Ellaria is eventually captured by Euron Greyjoy and sentenced to life in prison.
Dutch Actress Carice Van Houten
Born 5 September 1976, Carice is also a singer. While primarily starring in Dutch films she did appear in a few English language movies. Her breakout performance came in GOT. After meeting Australian actor Guy Pearce on the set of Brimstone in 2015, she gave birth to their first child the following year.
Portrays Melisandre
Melisandre, referred to as the Red Woman, is a Red Priestess in the religion of R'hllor, and was a close counsellor to Stannis Baratheon in his campaign to take the Iron Throne. She then revives Jon Snow after he is murdered, and serves Jon as an adviser until she is banished from the North.
However, she later unites the newly crowned King in the North with Daenerys Targaryen, because they both have an important part to play in the Great War.
Scroll  down and flip to next page to continue reading