Ghanaian hip-hop artist and entrepreneur, Micheal Owusu Addo known in showbiz circles as Sarkodie has disclosed some challenging and tough situations he had to go through during childhood.
The award-winning rapper in an interview disclosed that his dad took him away from his mother when he was very young and handed him to a caretaker.
ALSO READ: Sarkodie narrates how he met the love of his life, Tracy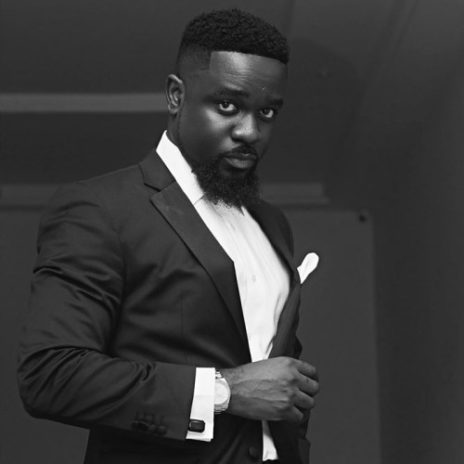 He also stated that he had a tough childhood under the caretaker because he hardly saw his father and never saw his mother until he was in Junior High School (JHS).
"My dad took me to someone to stay with but as a child, I didn't understand it but I could sense it wasn't normal because of the maltreatment. As a child, if you are living with your mum this wouldn't be the situation.
I miss my mum so I would write a letter and I didn't know where my mum was. It was a very dark time for me in life because we were like seven people in a small room. It was really bad and I did survive that and that made me who I am", he revealed.
The 'Adonai' hitmaker also disclosed how his mother found him when he was in JHS and his reaction towards meeting his mother after so many years.
"I was in school one day and I just saw my mom coming to Achimota preparatory. I was in class and I didn't care if the teacher will even beat me, I literally woke up and went to hug mum because it's been forever.
In the beginning, it wasn't easy because she already had four children and adding me was very hard for her.  She took me back to the caretaker and always sends me money", he stated.
Sarkodie also stated that he always panicked anytime he hears the closing bell when he was in school because he had to go meet the caretaker who was maltreating him.
"I use to panic anytime I hear the closing bell from school, I wished school would just go throughout to the next day. I hear the closing bell and then it dawns on me that I need to go face this woman. I wish school never ends", he added.
Watch video below;
ALSO READ: The church of satan celebrates Christian Bale's Golden Globes victory