Kumawood is the section of Ghana Movie Industry where the Akan language is mostly used but they are often relegated from conversations because people think they are not refined because it is believed Ghallywood(now Ghollywood) has the most glamorous and some of the beautiful actresses in Ghana in the likes of Jackie Appiah, Yvonne Nelson, Yvonne Okoro, Nadia Buari and the rest.
Read also: Video: My Love For S£X Cannot Be Measured; I Am Addicted To S£X – Kumawood Actress Confesses
Unfortunately, the accusations of bad films in Kumawood make the people believe they cannot associate some qualities to the actors in the industry.
As such, you do not hear them speaking of beautiful or elegant actresses but in reality, when it comes to beauty and appearance, a lot of Kumawood actresses are rocking shoulders not just with Ghollywood.
Read this: Kumawood Actor Mmebusem denies being married to Abena Boatemaa
We have therefore compiled a list of seven of the most beautiful Kumawood actresses we have today.
1. Vivian Jill
Vivian Jill Lawrence was born on September 11th 1983 to a Scottish father and a Ghanaian mother. She is an actress who has featured in many movies such as Sekina, Adom, Asew Red Card, Kayayo, Rebecca, Daakyee Asem and many others.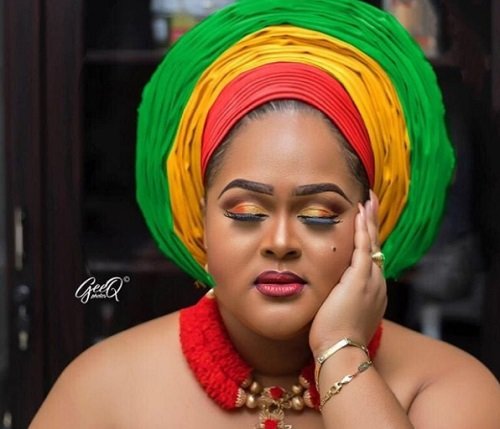 Read more: Unconfirmed reports have it Kumawood actress, Nana Ama Mcbrown is pregnant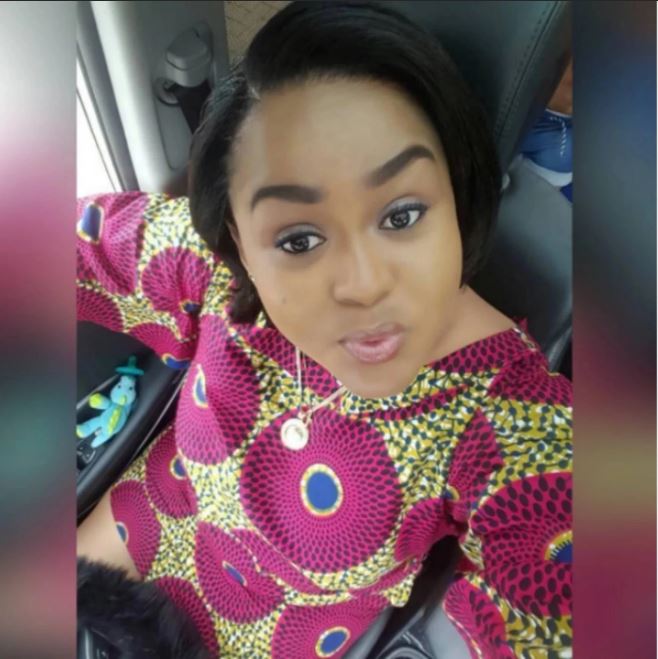 Read also: Kumawood Died Because We Were Too Ignorant -President Bill Asamoah Confesses
2. Emelia Brobbey
Emelia Brobbey is a darling of the Kumawood movie industry – she is well-loved by most people within and outside the showbiz circle. She is blessed with extreme beauty.
Read this too: Pastors Who Cause Fear And Panic In Ghana Should Be Arrested – Kumawood's Lilwin
Read also: Agya Koo Attempted To Rape Actress – Kumawood Director Alleges
3. Tracey Boakye
An entrepreneur, she's the CEO of Shakira Movie Production, Shakira Entertainment, Signature Unisex Salon and Tracey Boakye Foundation. She's also the show host of Time with Tracey, her own Tv show.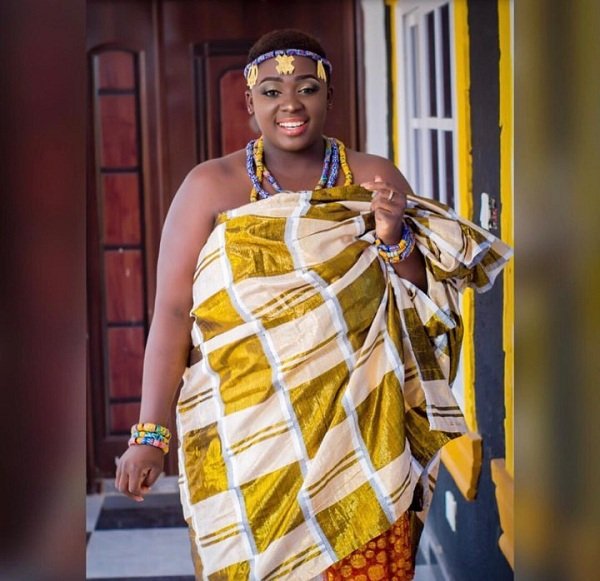 Read also: Kumawood actress Kyeiwaa quits acting; now a dishwasher in USA– Nana Yaa Brefo reveals
Read more: Check Out 4 Kumawood Actresses Who Have Stop Acting To Host Their Own TV Shows
4. Nana Ama McBrown
Felicity Ama Agyemang known as Nana Ama McBrown is a Ghanaian actress and a music writer. She rose to prominence for her role in television series Tentacles.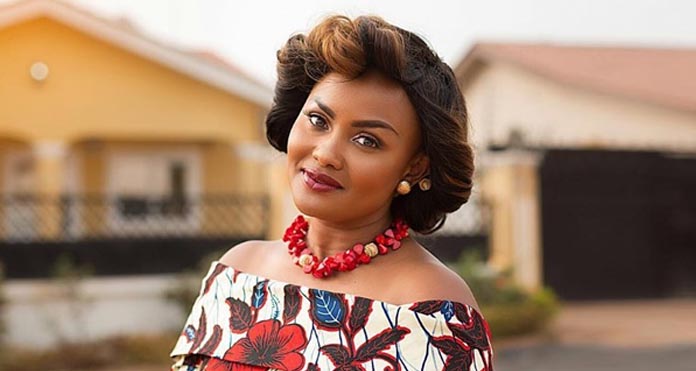 Read also: Maame Serwaa Mention Names Of Kumawood Actors Who Have Proposed To Her(Video)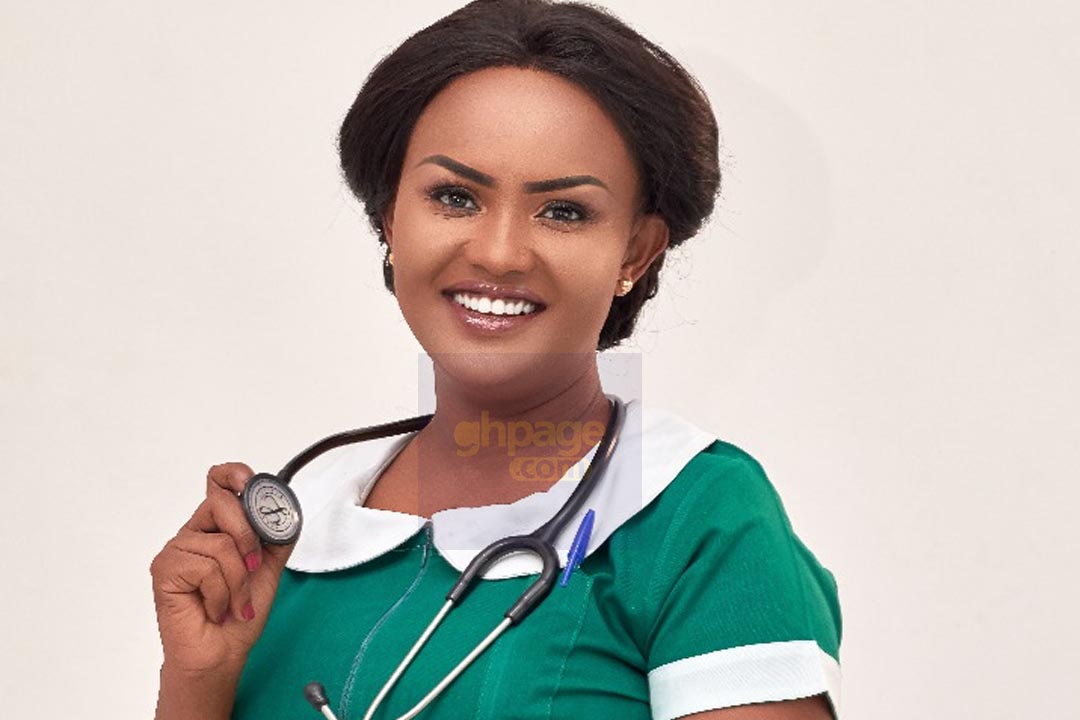 Read this: Kumawood News: Angry Bill Asamoah 'Punches' Kumasi Journalists [Video]
5. Vivian Okyere
Vivian Okyere is a beautiful young actress with a lot of natural endowment. She once revealed that her pastor told her to use her big butts to win souls for Christ.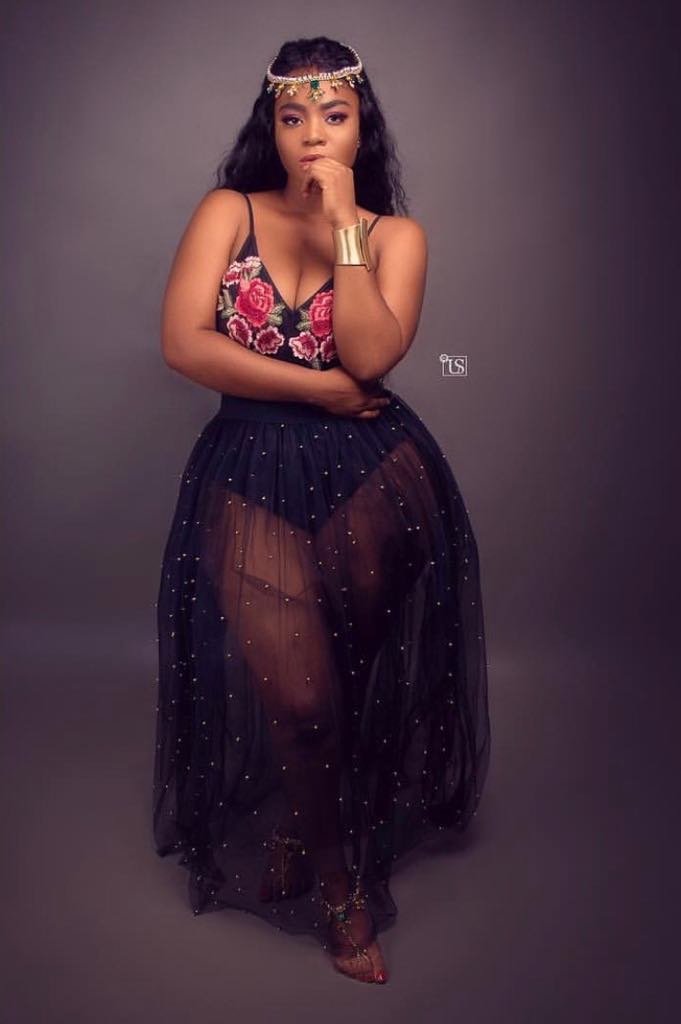 Read more: Video: I will never allow my children to watch Kumawood movies – Captain Smart
Read also: Popular Kumawood Stars 'Scammed' By Mobile Money Fraudsters
6. Benedicta Gafah
The ever controversial Kumawood actress, Benedicta Gafah is one of the most beautiful women in the industry. She knows and she is not the least afraid to flaunt her ber beauty despite controversies surrounding her way of dressing which many has described as inappropriate.
Read more: Video: Meet The Beautiful 'Tundra' Wife Of Kumawood Actor Bill Asamoah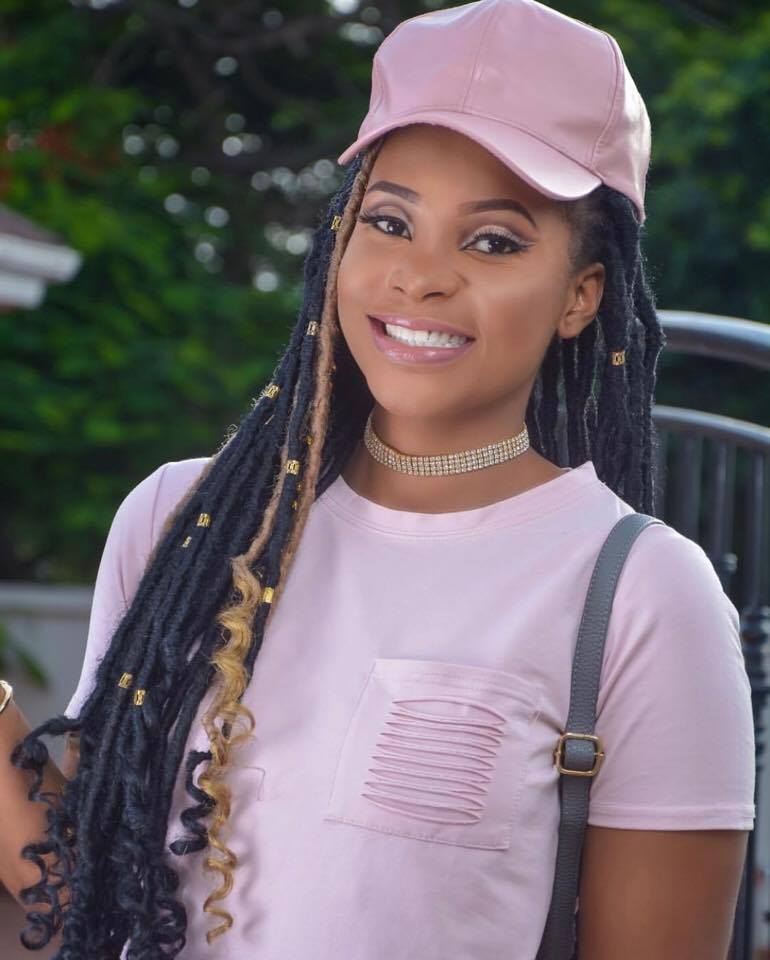 Don't miss: Patapaa buys things on credit – Kumawood actor reveals
7. Sandra Ababio
I must admit Sandra Sarfo Ababio is one of my favourites budding Kumawood actresses. Being tagged as one of the most beautiful actresses in the Kumawood industry has used her beauty to allegedly break the home of Kumawood Star Kwadwo Nkansah Lilwin.

Read this: Daddy Lumba ventures into Kumawood acting with Lilwin and Akrobeto
Read this too: Accra Actors Are Just Popular On Social Media – Kumawood Actor Papa Kumasi
8. Maame Serwaa
Well, don't be surprised you have seen Kumawood princess Maame Serwaa in this list. She is over 18-years-old and such qualifies to be addressed as a woman. Besides she looks even older than her age.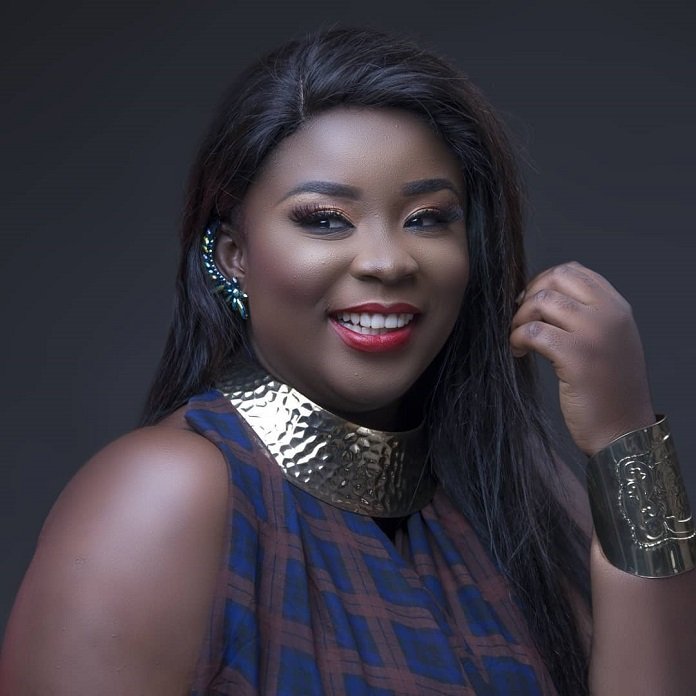 Read more: Kumawood Is Just Having A Hard Time, It's Not Dying – Actress Cecilia Konamah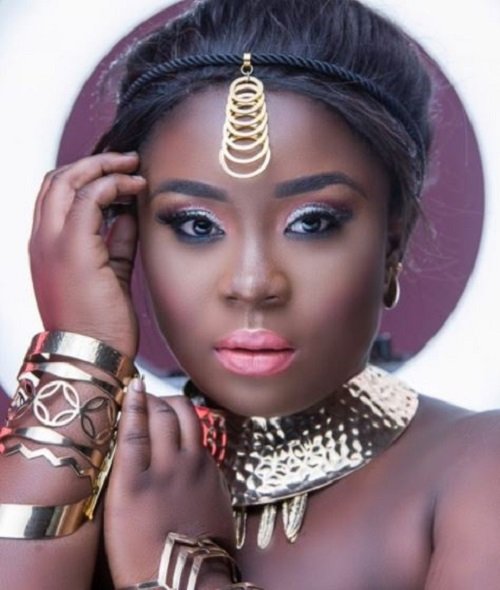 Read more: Juliet Ibrahim mocks Kumawood movie producers