A Nigerian man has reportedly ended his relationship with his girlfriend of 12 years on the basis that they are not "spiritually compatible for marriage."
A Twitter user, simply identified as @ifeomatess, who shared the story on Twitter claimed that the man dumped this lady he had been dating for 12 years to marry another lady he met six months ago.

It was gathered that the man and his family had gone to check spiritually if he and the lady he had been dating since she was 12 were compatible.
READ ALSO: Lady hospitalized after discovering groom is her boyfriend who told her he's travelling to see his sick mom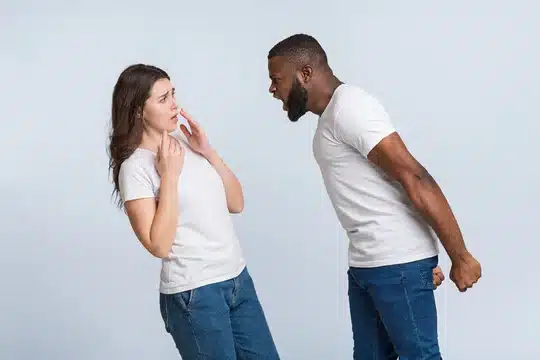 Alas, they were told they weren't, so he ended things with her and tied the knot with another lady.
Read the full story below,
"Imagine dating someone since you were 18 and now that you're 30 and thought marriage is the next step, he married someone he met 6 months ago. See, this is how y'all create a monster because where do you want her to start from? 12yrs of her life…some men are evil! ?.
Please if you know you and your family like to go to spiritual places to check spouse compatibility, try dey do am in the talking stage because I don't understand why you'll wait for 12yrs to check that. Stop wasting people's time and yours too."
READ ALSO: "I still love you" – Lady tells her boyfriend who brutalized and destroyed her face in the process
Take a look at the screenshots below to know more…
READ ALSO: My boyfriend is back on Twitter – Fella Makafui