Belinda Nana Akua Amoah known in showbiz as Mzbel has revealed in an interview that she has GHS250,000 (2.5 Billion Cedis) locked up with Menzgold and she understands it a business gone bad so she won't stress about it.
In an interview with blogger, Zion Felix, Mzbel said she does not see Nana Appiah Mensah, the embattled CEO as scammer as people are saying but he is a genuine business who has just had a misfortune with his business.
SEE ALSO: NPP has succeeded in killing Zylofon Media – Willi Roi
Speaking about her investment, Mzbel noted she also has her cash locked up at Menzgold and it is not a small amount of money. She revealed she has GHS250.000 locked up at Menzgold but she is not really angry with NAM1 as other investors are.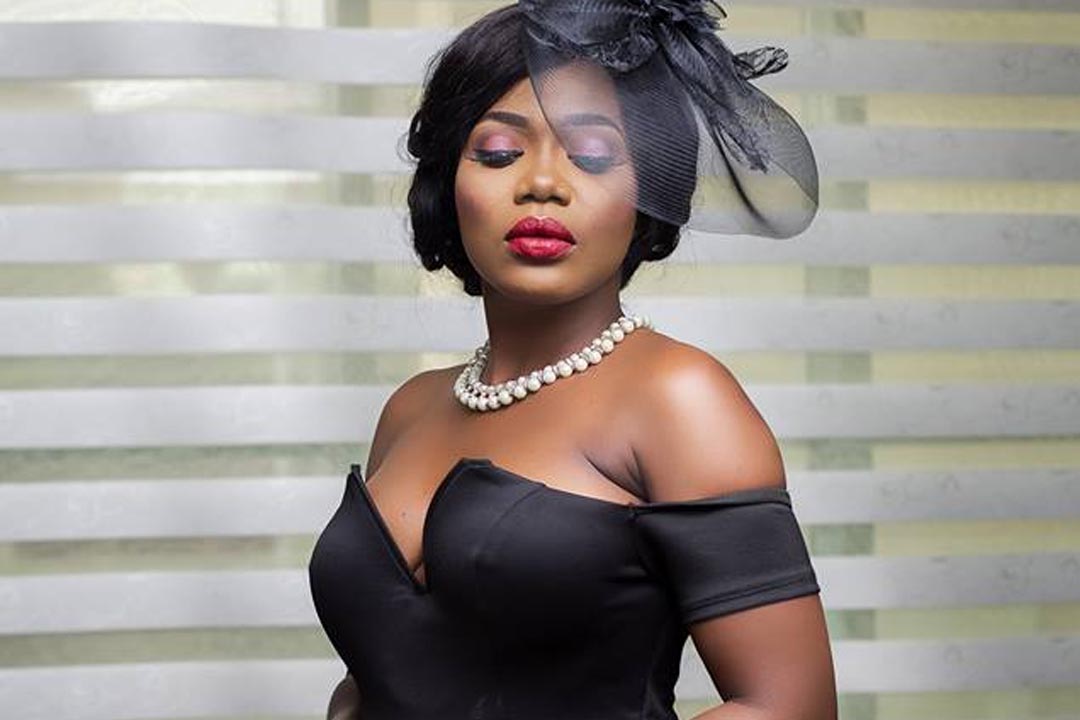 To her, it was good business gone bad and she does not blame Nana Appiah Mensah for that. However, she believes the NPP government led by Nana Addo Dankwah could have prevented this mess if they have handled the matter in a more better way.
SEE ALSO: List of NAM 1 businesses released
According to Mzbel, all this mess investors find themselves in would have been avoided if the NPP government had allowed Menzgold to operate. But according to Mzbel, NPP was burnt on collapsing Menzgold.
The veteran Ghanaian musician went on to reveal that she will be happy to get her money back but she won't blame NAM1 if she loses her money.
SEE ALSO: Blakk Rasta announces 'Last Taxi Driver show' on Zylofon FM
She referred to NAM1 as a humble person who was praised and honored by Ghanaians including the president when he was investing in the entertainment industry.
WATCH MZBEL BELOW
SEE ALSO: We have suspended Zylofon TV& Radio until sanity restores-Zylofon Media
EOCO has already secured court order to freeze Nana Appiah Mensah's properties including his other companies like Zylofon Media and others. EOCO also has the permit to freeze his cars and house.