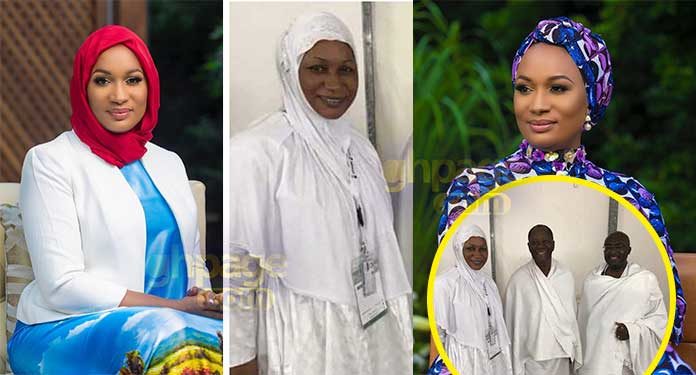 After celebrating her 38th birthday with stunning photos, a photo of Samira Bawumia in Mecca for the Hajj has popped up on social media and Ghanaians can't fathom why she looks so different in the photo.
read also: Check out all the dresses Becca wore at her traditional wedding
In the photo with her husband and Lassane Outarra, the second lady is seen in a long white apparel and it would surprise you to see her looks without makeup.
Whiles others think she deceived Dr Bawumia with her makeup looks, others were of the view that she looks no different from her stunning photos we always see on social media and live events.
See the photos below…
read more: Kofi Annan net worth, lifestyle, family, biography, interesting facts, house & cars
read also: Nana Opoku Kwarteng sheds more light on his relationship with Ebony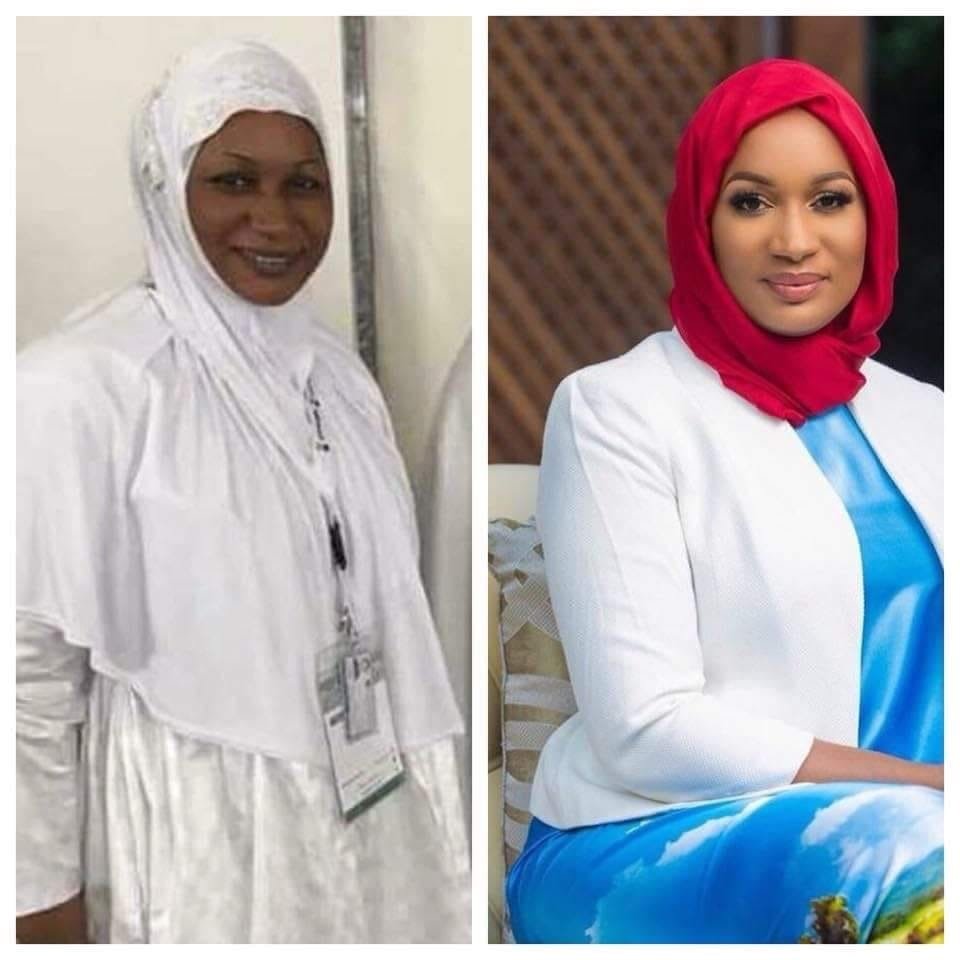 read this: Abraham Atta has changed towards me: he treats me rudely – Striker