Ghpage.com yesterday reported that the Captain of the Ghana Black Stars, Asamoah Gyan has filed for divorce from his legitimate wife, Gifty Gyan.
Not only that, Asamoah Gyan is demanding for a DNA test to be conducted on his 3 children to determine the real father of the children.
Read also: Slayqueen allegedly dies from curse after snatching someone's boyfriend
According to the report, Asamoah Gyan filed for divorce in August 2018 and he claims the 3 children with Gifty are not his children. But to be sure, he is demanding for a paternity test.
In the meantime, Asamoah Gyan has reportedly been linked to a wealthy businesswoman whom he is set to marry in the coming days if his petition for annulment of their marriage is agreed to by the court.
Read more: 2 JHS girls shares 'romantic' photo online
In fact, the woman has been announced on several platforms as the wife of the Ghana Black Stars Captain, Asamoah Gyan. The new woman is called Nina Atala.
Below are photos of her…
Read this: 'Sakawa boys' blamed for using Charlotte Abena Woodey for rituals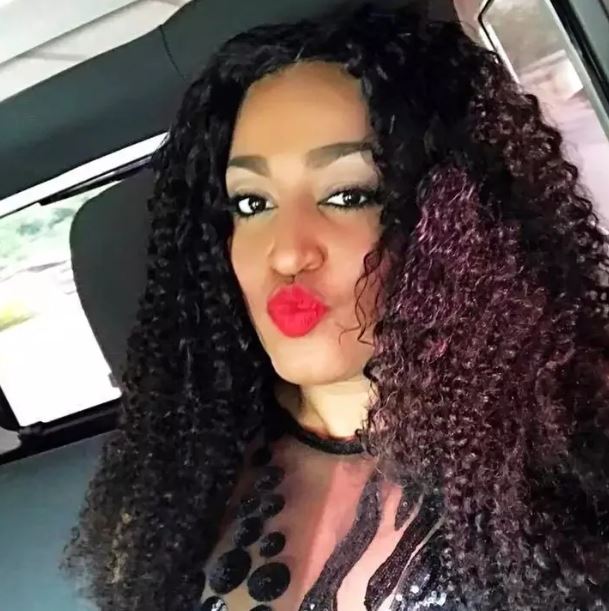 Read also: I don't have friends in the music industry – Stonebwoy reveals
Read this too: I won't renew my contract with Zylofon – Stonebwoy reveals
Read also: Video of Nana Addo chilling in a nightclub pops up
Although the woman has denied with the explanation that she only has a professional relationship with Gyan, sources close to Asamoah Gyan and the woman has rubbished her claims.
It is interesting to notice that Nina looks a bit like Asamoah Gyan' wife, in terms of beauty and complexion.
Don't miss: Willi Roi speaks on Stonebwoy, R Kelly and Teddy Riley feature