The mother of the late Kumawood actor, Nurudeen Abass aka Blinkz has finally publicly spoken about the death of her first son who died on 7th November 2018 after he was stabbed in a fight.
According to the mother, she had spoken with Abass that same day and she was actually expecting Abass to come to her workplace later in the day; the mother works at a food joint at Asafo in Kumasi.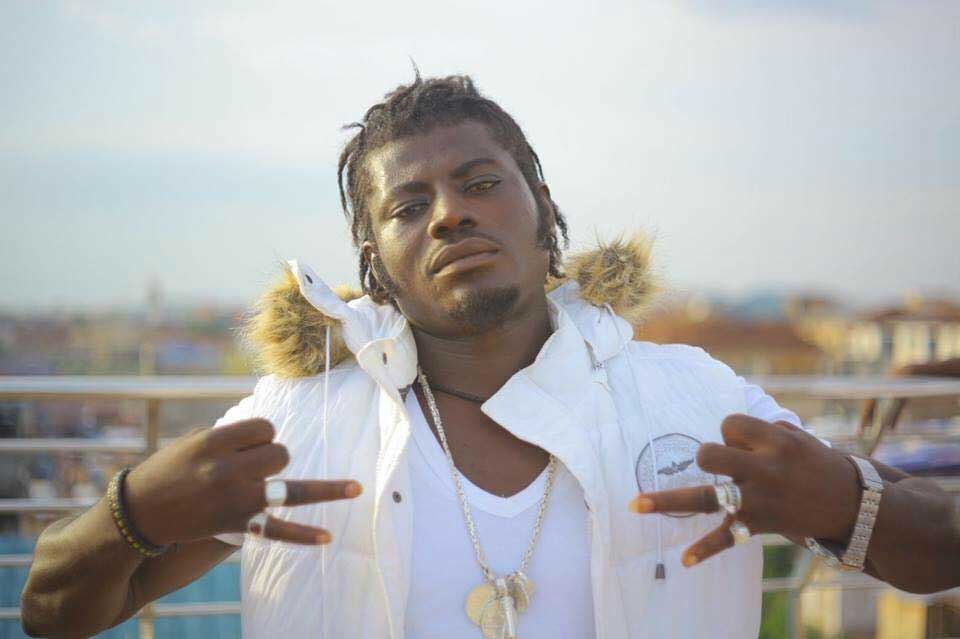 SEE ALSO: Photos and cause of the death of Kumawood actor Blinkz
The mother of Blinkz explained that she was at work and knew nothing about the death of her son but everyone around her knew about it. But one man who couldn't stand her ignorance called her and asked her if she had heard her son is sick?
She replied that her son is okay because they spoke not long ago. But she took the necessary steps to hear from her son only to be told he has been gruesomely killed hours ago.
SEE ALSO: Manhyia police speak on the death of Kumawood actor Abass aka Blinkz
Speaking on how his son died, the mother of the popular Kumawood actor revealed he has heard several different things about how his son died.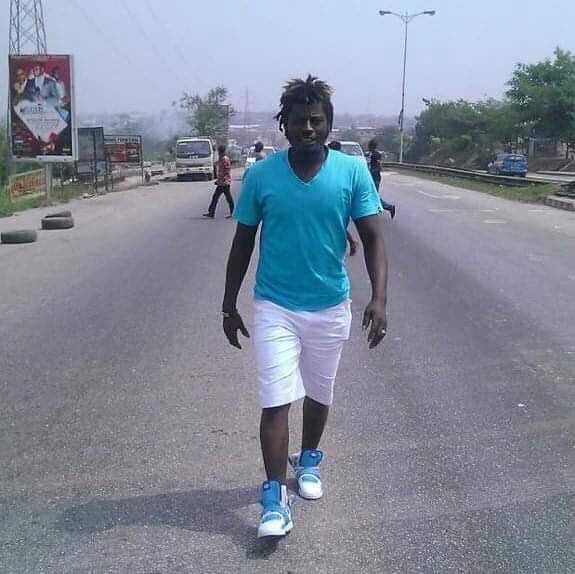 He has heard his son died in a fight. Others say he was lured by her boss' wife whiles others claim he was killed by a gang. But she is waiting for the official police report.
SEE ALSO: Late Abass' friend reveals a secret plan behind his death
The tearful woman explained that she has never heard her son has been in a fight so the report of him dying in a fight shocked her more than anything.
WATCH THE VIDEO BELOW
Being a Muslim, the late Nurudeen Abass aka Blinkz has since been buried. almost the Kumawood stars were in attendance.
SEE ALSO: Blame Abass' death on collapsing movie industry – Kwaku Manu