The Richest person to ever walk the face of this earth is credited to the first king of Timbuktu, Mansa Musa 1 of Mali who had a whopping wealth of about $400 billion. In contemporary times however, Jeff Bezos, the owner of Amazon, was declared the wealthiest person of all time with a fortune of $110.1 billion
Ghana in recent times has been doing well economically and this has shown in the personal fortunes of the top business people who make up the crème de la crème of Ghanaian society.
SEE ALSO: Top ten richest pastors in Ghana and their net worth
Here is a list of the wealthiest people currently in Ghana. Whilst the list is exhaustive, these are a few of the most recognized High Net Worth Individuals (HNWIs) in Ghana.
Charles Ampofo
With an estimated fortune of $1.5billion, Charles Ampofo is regarded as the richest Ghanaian. He is the Chairman and Founder of Kampac Group with its headquarters in Dubai in the United Arab Emirates.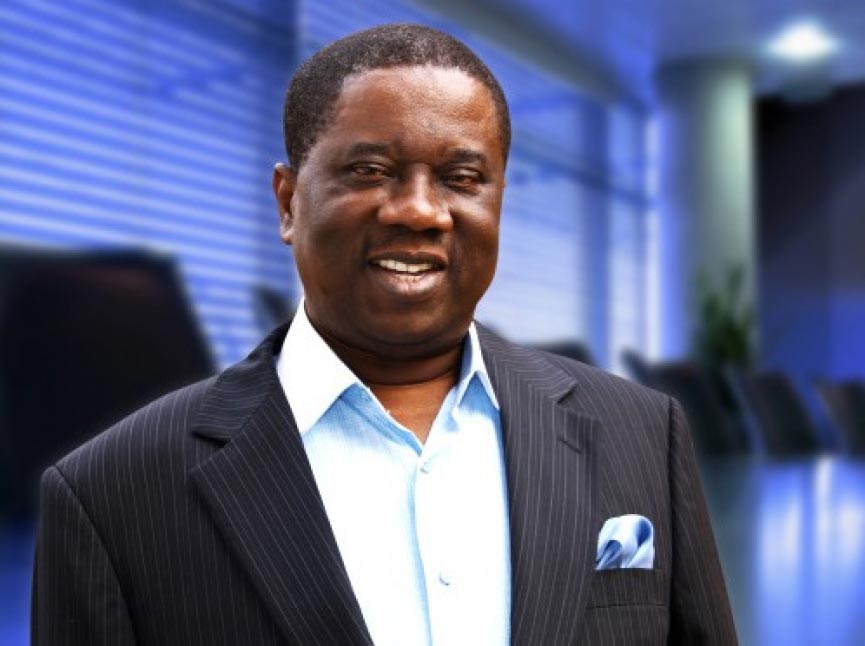 Kampac Group engages in various activities and operates Kampac Oil as its primary business and this is how he is said to have made his fortunes. In 2010, Mr. Ampofo took Kampac Oil public on the Frankfurt Stock Exchange with a market cap of 2.5 billion Euros.
Other companies under the Kampac Group include Kampac Properties, Kampac Travels, Kampac Flora, Kampac Telecom, and Kampac Resources.
SEE ALSO: Meet the 9 most popular alleged Sakawa (Scammers) men in Ghana
Ernesto Taricone
Ernesto Taricone is the Executive Chairman and CEO of Trasacco Group. With an estimated net worth of $1.3 Billion, the majority of his businesses are in Agriculture, Mining, Forestry, Construction and Real Estate development— including Trasacco Valley, Villagio Primavera Condominium, Villagio Vista, Casa Trasacco, and Vista Alto.
The majority of his business is focused on Ghana covering various key sections in the Ghanaian Economy; Agriculture, Mining, Forestry, Construction, and Real Estate development.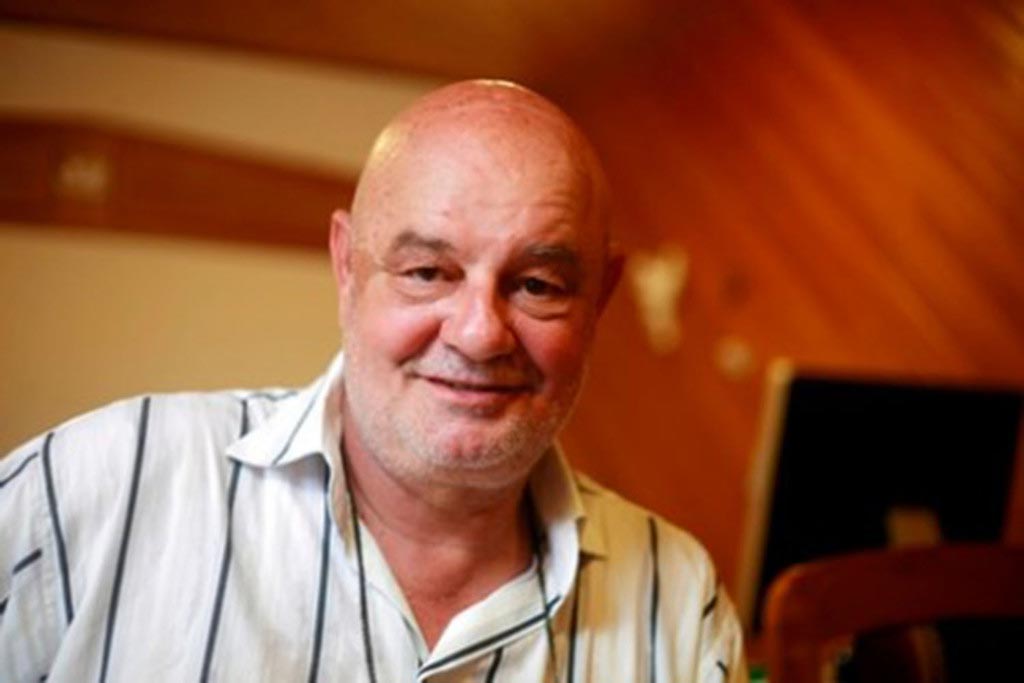 Due to this, He has in his employment over 4000 Ghanaians expatriates. He owns and co-owns companies like Michelleti & Co., Ital Pre-stress and Construction Products Ltd, and Royal Aluminum Systems among others. His worth is estimated above $1.3 billion.
SEE ALSO: Meet The Richest Ghanaians Who Are Under 40 Years – Their Properties & Net Worth
Sir Sam Jonah
Sir Sam Esson Jonah is the owner of Jonah Capital, an equity firm which owns 14 mineral resource assets across 10 countries in Africa. He became the C.E.O of Anglogold Ashanti at age 36 after working in various capacities of the company.
Sam Jonah led a $1.48 billion merger between Ashanti Goldfields and AngloGold in 2004 proving his business prowess and making lots of mining companies to benefit from his expertise in the mining industry.
Sam Jonah co-owns Jonah Capital with Standard Bank where they make investments in the mining sector, real estate, agriculture, construction materials, financial services, oil, and gas services. He owns 78% whilst the Standard Bank 22%. His estimated fortune is valued above $1.2 billion
SEE ALSO: Here Are The 11 Well Paid And Richest Journalists In Ghana [With Photos]
Nabil Edmond Moukazel
Mr. Nabil Edmond Moukazel is the owner of The Finatrade Group which is one of the largest food manufacturing and food distribution companies in West Africa.
In ghana, Finatrade is the largest distributor of food and importer of rice with its Rice Master and Sultana rice brands.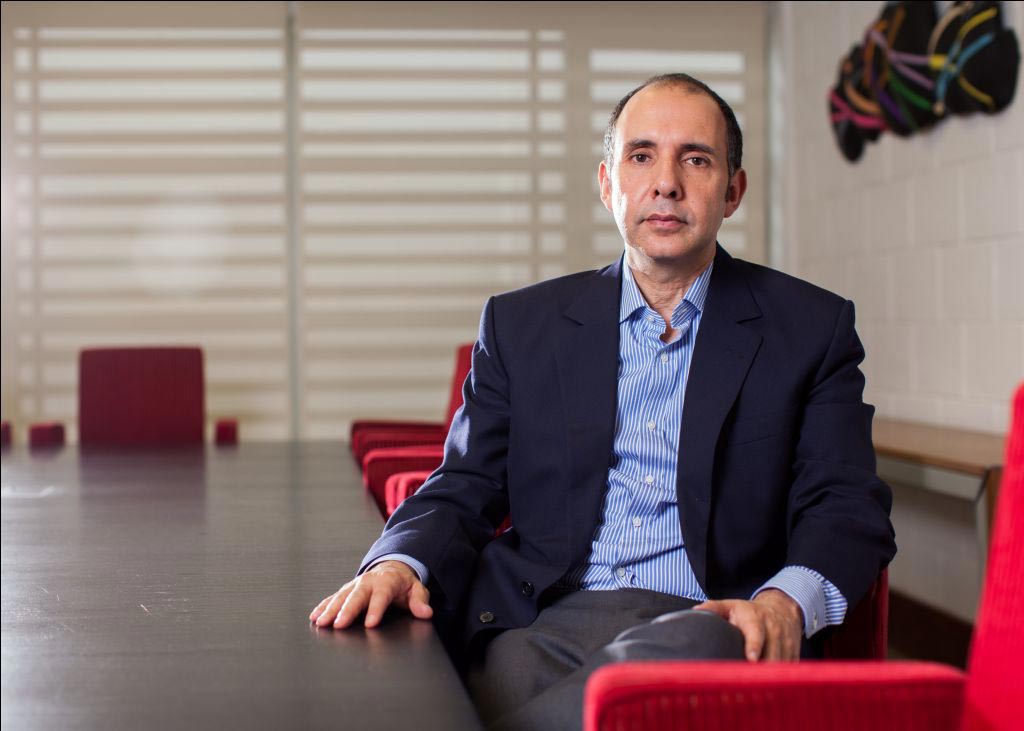 Subsidiaries under the Finatrade Group include Akuafo Adamfo, Ghana Market Direct Ltd, Continental Commodity Trading Company (CCTC), SUCATRADE, and others.
He has in his employment, over 2000 Ghanaians working in various capacities. Mr. Nabil Edmond Moukazel has an estimated net worth of $900 million.
SEE ALSO: Meet The 5 Beautiful Daughters Of The Richest Families In Ghana [Photos]
Ibrahim Mahama
Ibrahim Mahama is the younger brother of the former President of Ghana, John Dramani Mahama and he is the owner of Engineers and Planners, the largest indigenous-owned mining company in West Africa.
Aside from his company employing over 3000 Ghanaians, he owns investments in companies like Dzata Cement Company and the Asutsuare Poultry Farms.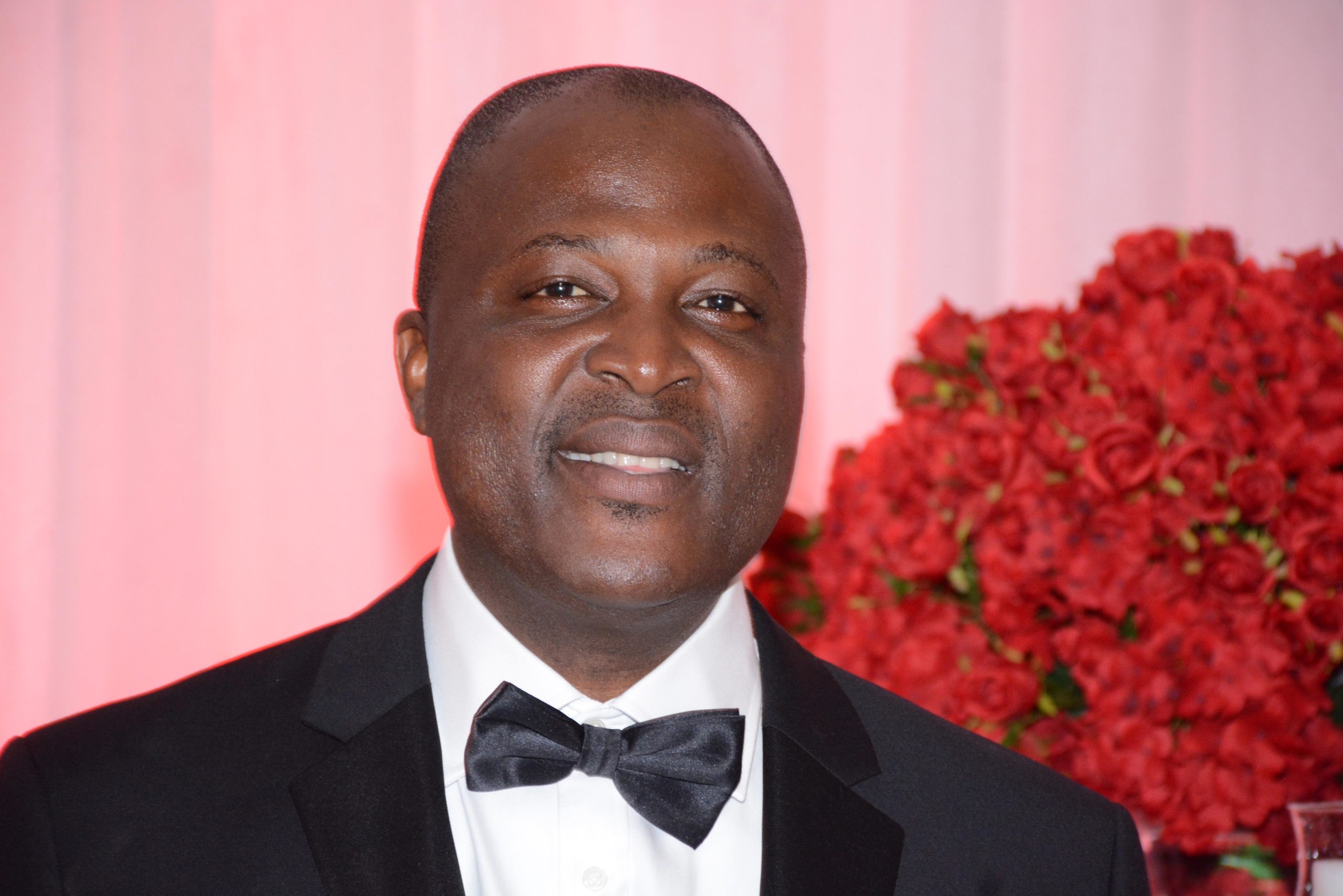 Ibrahim Mahama has a net worth of $860 million and he is regarded as one of the richest Ghanaians in contemporary times.
SEE ALSO: Photos: See The Top Ten Richest Family In Ghana
Below are a few more of the wealthiest individuals and families in Ghana.
Mohammed Ahmed Odaymat – $800 million
Irani family – $800 million
Patricia Poku Diaby – $720 million
Kalmoni family – $700 million
Kwabena Duffour – $680 million